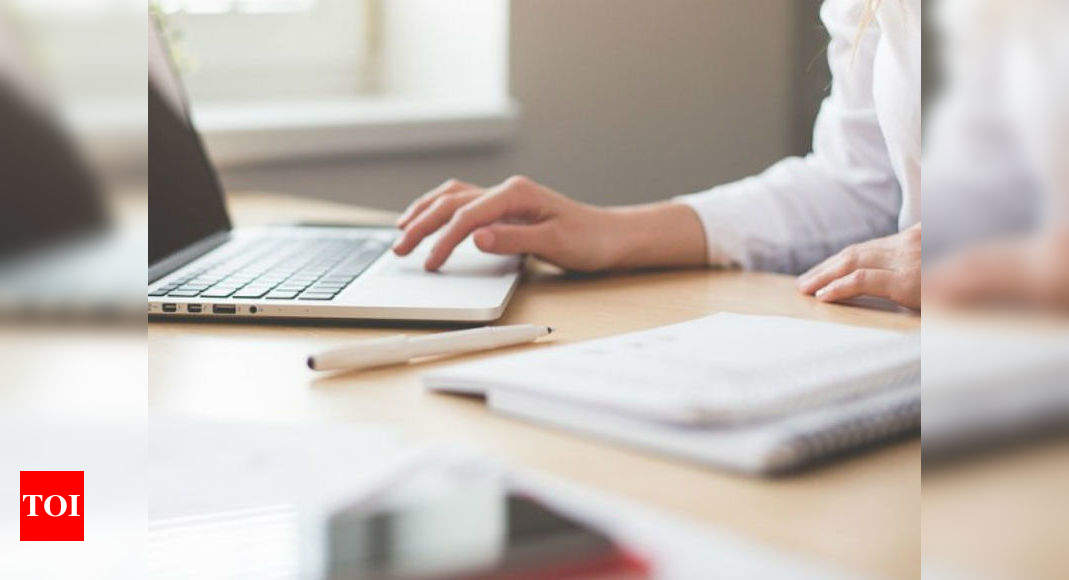 Salesforce to buy office chat app Slack for $28 billion
Its valuation was about $19.5 billion when it went public last year, but its shares sank later.While Slack said in September that the pandemic had created a "significant increase in demand and usage of Slack", it also said it did not expect that rise to continue.
Buying Slack would help Salesforce's customers make the digital transformation, he said.
Salesforce said it planned to incorporate Slack's communication software into every aspect of its cloud software offerings.
Butterfield will continue leading Slack, which will become an operating unit of Salesforce.