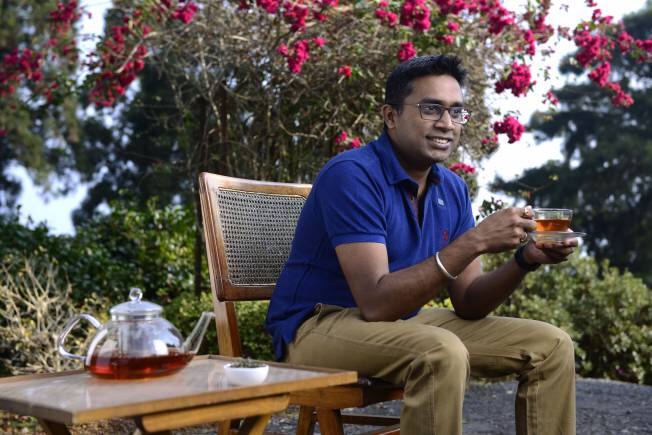 Mexican food in Singapore and a jazz fest in Copenhagen, Teabox founder's wish list for life post-COVID
(Dugarr studied at Singapore Management University, Lee Kong Chian School of Business.)
In this interaction, Dugarr speaks of what he would do if the air was free of the spectre of COVID.
Kausshal Dugarr, founder, Teabox, an online source for premium teas, is in the business of a brew which is often defined as the cup that cheers or soothes.
To that end, we are starting 'If Covid Vanished ...', a series of interviews with corporate heads and achievers, where we ask them where they'd like to travel or eat, who'd they like to meet, and so on, if the world became Corona-mukt.
If Covid vanished tomorrow or became easily manageable, which city would you like to travel to first and why?