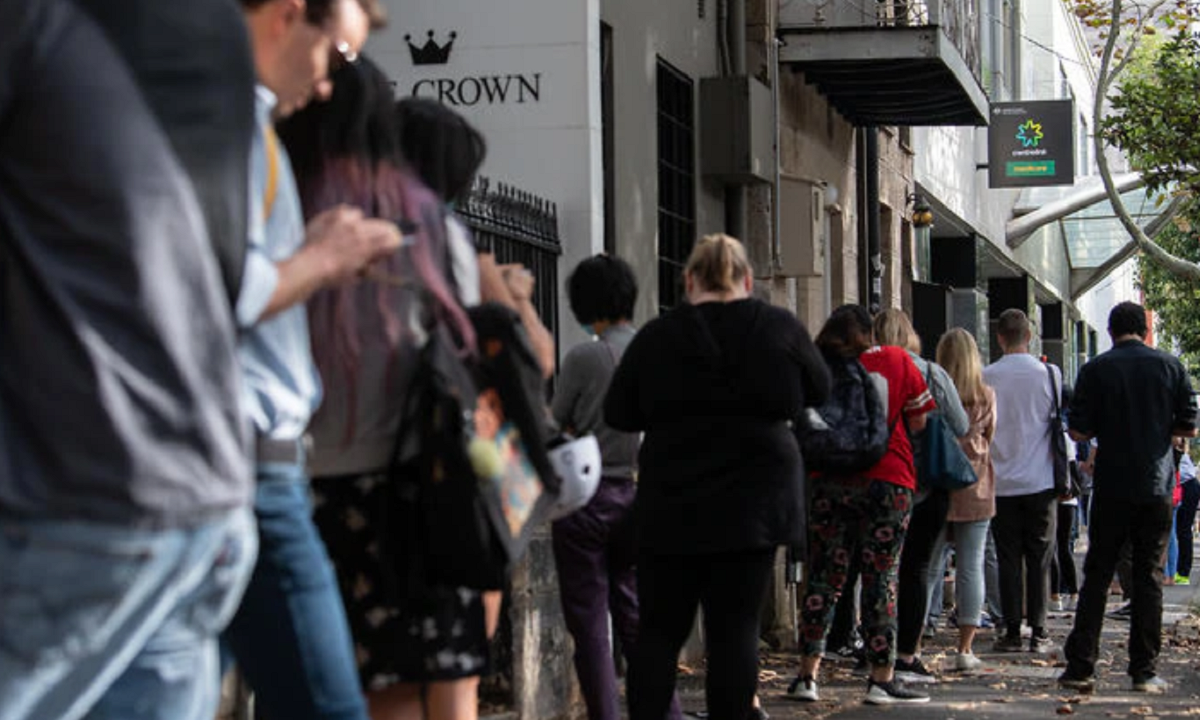 CBA: Aussie economy a ward of the state
The CBA average total savings balance per household, including home lending related savings and transaction or savings accounts, was up 14%/yr at July2020.
Our partial read on household income, which comprises wages salaries and government payments, indicates household income surged over recent weeks(latest data 7August2020).
Government benefit payments have stepped up sharply due to the second tranche of $A750 stimulus payments and an increase in the number of people receiving JobSeeker.
CBA's economics team has released more stunning data showing the extend to which government emergency income support is propping up the Australian economy: Household income has surged in recent weeks primarily due to government payments(latest data to 7 August).
The Grattan Institute estimates this tapering will reduce income support from $18 billion a month (10.7% of monthly GDP) to $3 billion a month (1.9% of GDP) for the six months beyond: Leith van Onselen is Chief Economist at the MB Fund and MB Super.