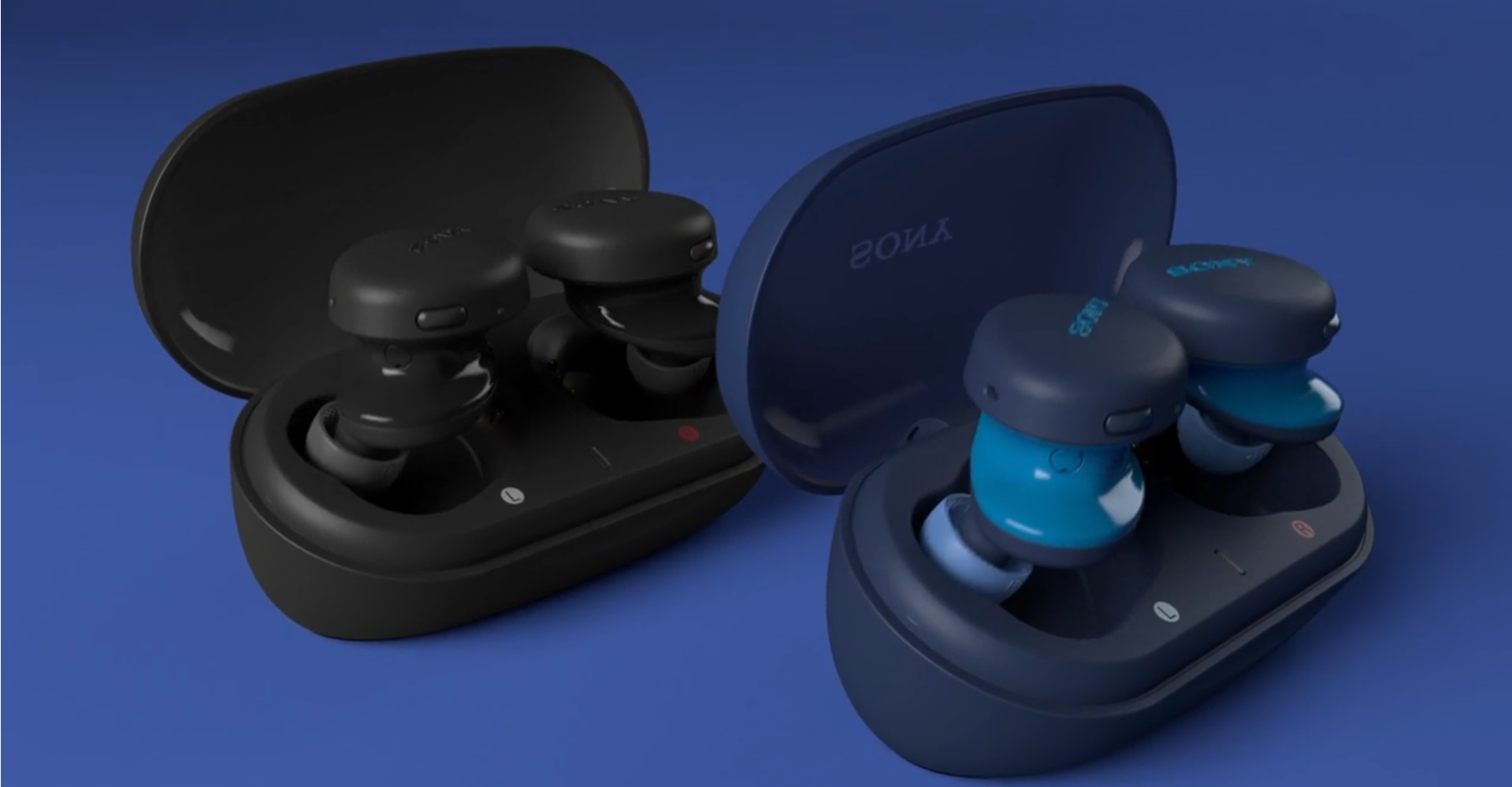 Sony announces new TWS earphones with EXTRA BASS
Sony has released the WF-XB700 earphones: TWS devices designed to incorporate this OEM's EXTRA BASS technology.
These new accessories will become available during April 2020.
Sony has applied its EXTRA BASS know-how to new wireless audio products.
Their appearance is slightly less premium, and appear more specifically directed at fitness- or activity-related use cases.
The WF-XB700s will be available in blue or black on their April 2020 release.