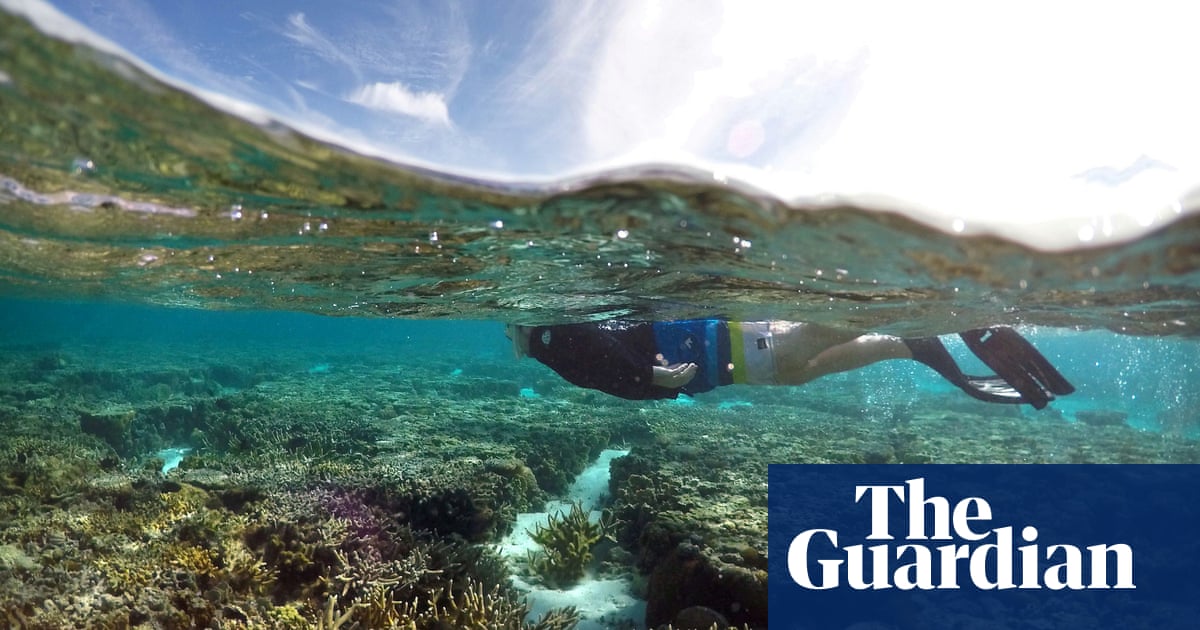 We have to change Queensland': the environmental issues at stake in the election
During an online environment forum organised by QCC, the state's environment minister, Leeanne Enoch, the LNP spokesman, David Crisafulli, and the Greens MP, Michael Berkman, debated the reef regulations, climate policy and the need for more protected areas.
Graziers and sugarcane growers are lining up against the Labor government's new laws that will allow the state to control the amount of pollution running into reef catchments.
Crisafulli moved quickly to try to hose down fears an LNP government would lead to a weakening of the state's land-clearing laws, the Vegetation Management Act.
Crisafulli has pledged that an LNP government would retain protections for land within 50 metres of a reef watercourse, with another category covering areas protected by covenants or used for offsets.
Heath says Queensland's fame internationally as a place rich in species and natural wonders – from reefs to ancient rainforests – should put environmental protections central to policy debates.