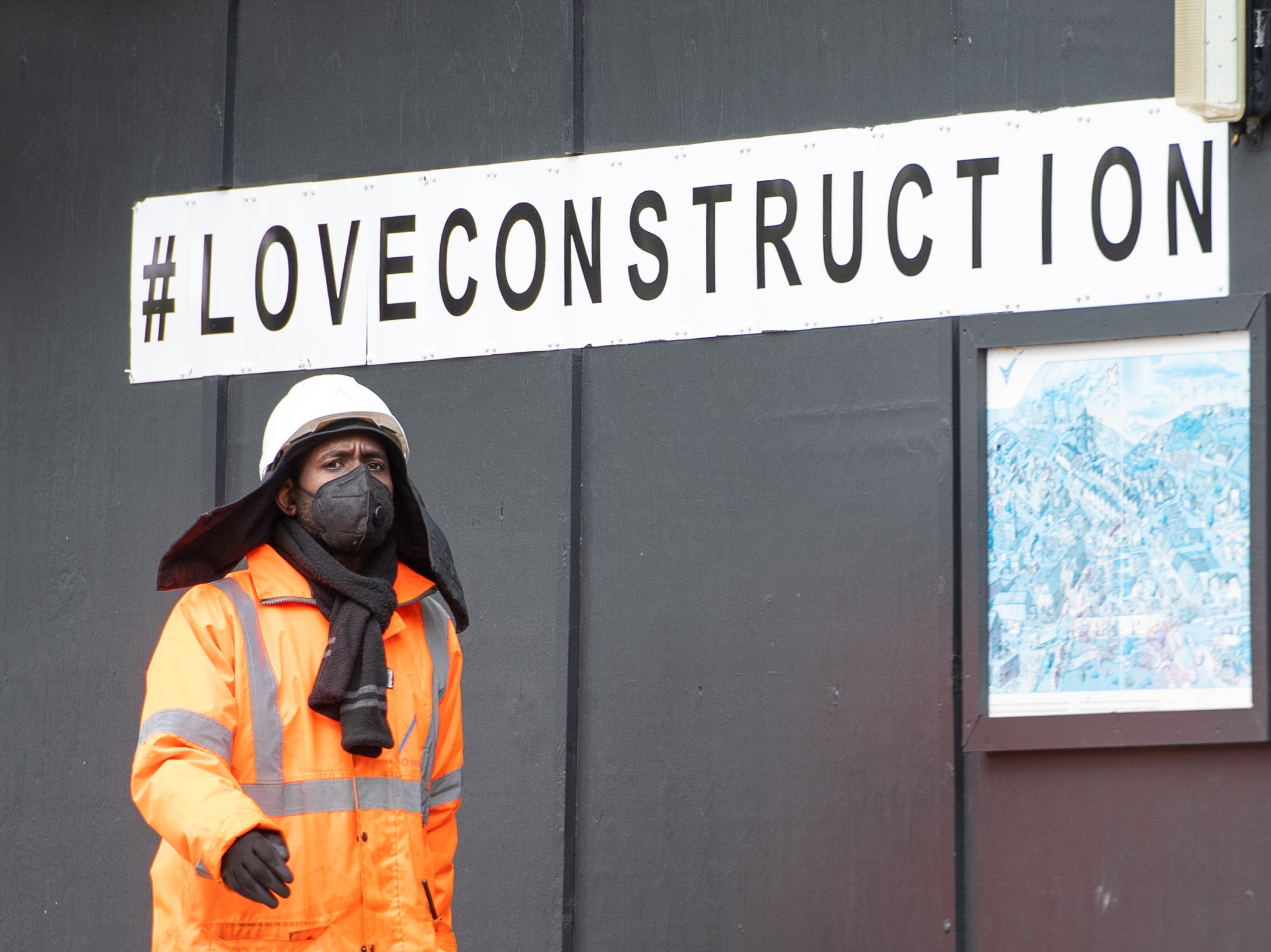 While most of the UK is urged to stay at home under coronavirus guidelines to curb the spread of the disease, the UK government encourages construction staff to travel in to sites, saying that "this is essential to keeping the country operating and supporting sectors and employees".
But many workers in the industry feel "let down and forgotten" as the second wave of coronavirus infections rips through the country, and are calling for sites to be closed to stop the virus from spreading further.
Will, a supervisor for a number of sites cross southeast England, told the PA news agency that many of the staff he works with do not feel safe commuting to and working on sites.
"Like most construction workers, we are concerned about losing our jobs or even just looking bad to our companies by calling for sites to close to stop the spread.
Charlotte Childs, GMB union national officer, said that construction staff are "rightly concerned about commuting to site, often by public transport, and the risk from Covid-19 as a result".