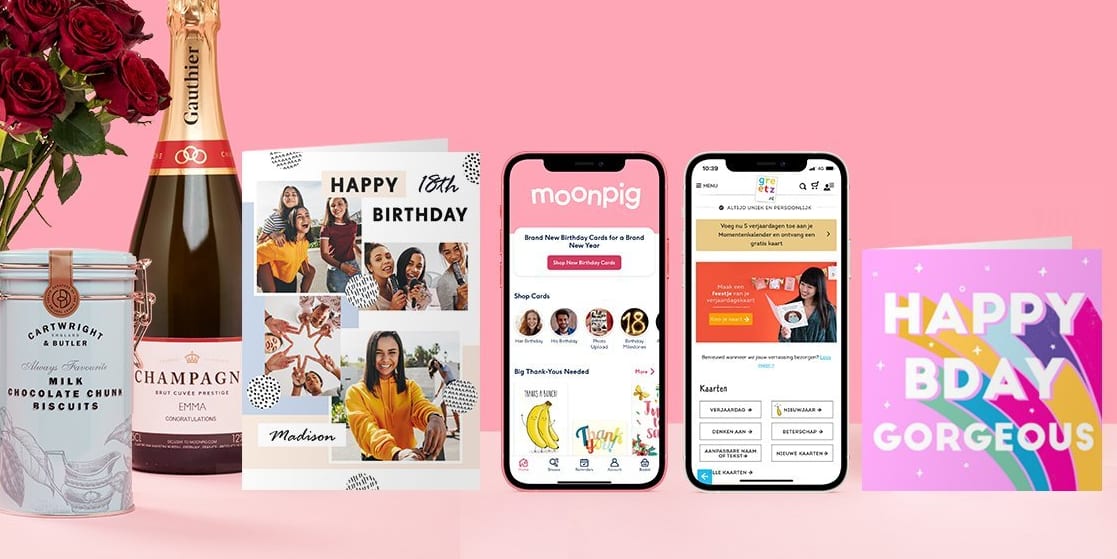 However, Mould cautioned that "bull markets end when the money runs out," saying that a sudden torrent of new listings, or secondary sales of stock by major shareholders in companies that are already quoted can also be a warning sign.
Greetings-cards retailer Moonpig on Tuesday set out plans to float in London, just hours after boot-maker Dr. Martens also said it was seeking an initial public offering, highlighting the rush of companies looking to take advantage of a rebound in the U.K.'s equity capital markets.
"The announcement of planned by stock flotations by Moonpig, Foresight Group and Dr. Martens in the space of two days could be a good sign.