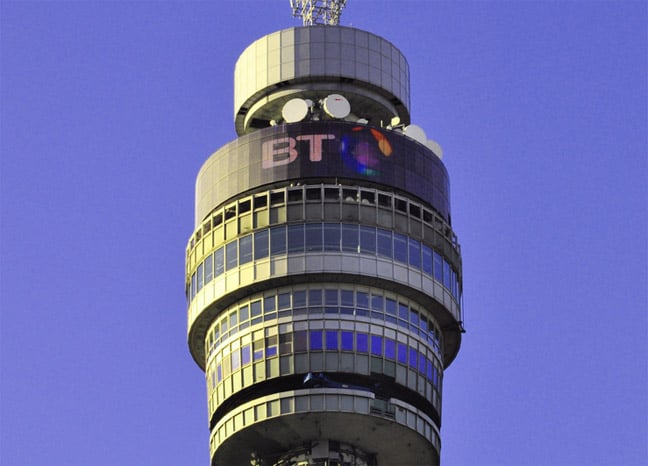 As a result of the Digital unit, which launches on 1 April, BT confirmed that Mike Sherman, chief strategy and transformation officer, has "decided it's the right time for him to leave BT".
Mehta's accountability includes "IT, digital innovation, BT-wide business transformation and data and product strategy," said BT.
The standalone Digital unit will lift an as-yet-unspecified number of staff from BT's Technology division, a spokesman for the company told The Reg.
Mehta, who served for the past seven years as Group CIO at Indian telco Bharti Airtel, will act as chief digital and innovation officer and join the newly formed BT Technology Advisory Board (TAB), reporting directly to CEO Philip Jansen.
BT has hired former HSBC exec Harmeen Mehta to head up a newly created Digital unit, overseeing the internal shift to digital systems along with the incubation of tech platforms, products, and services.