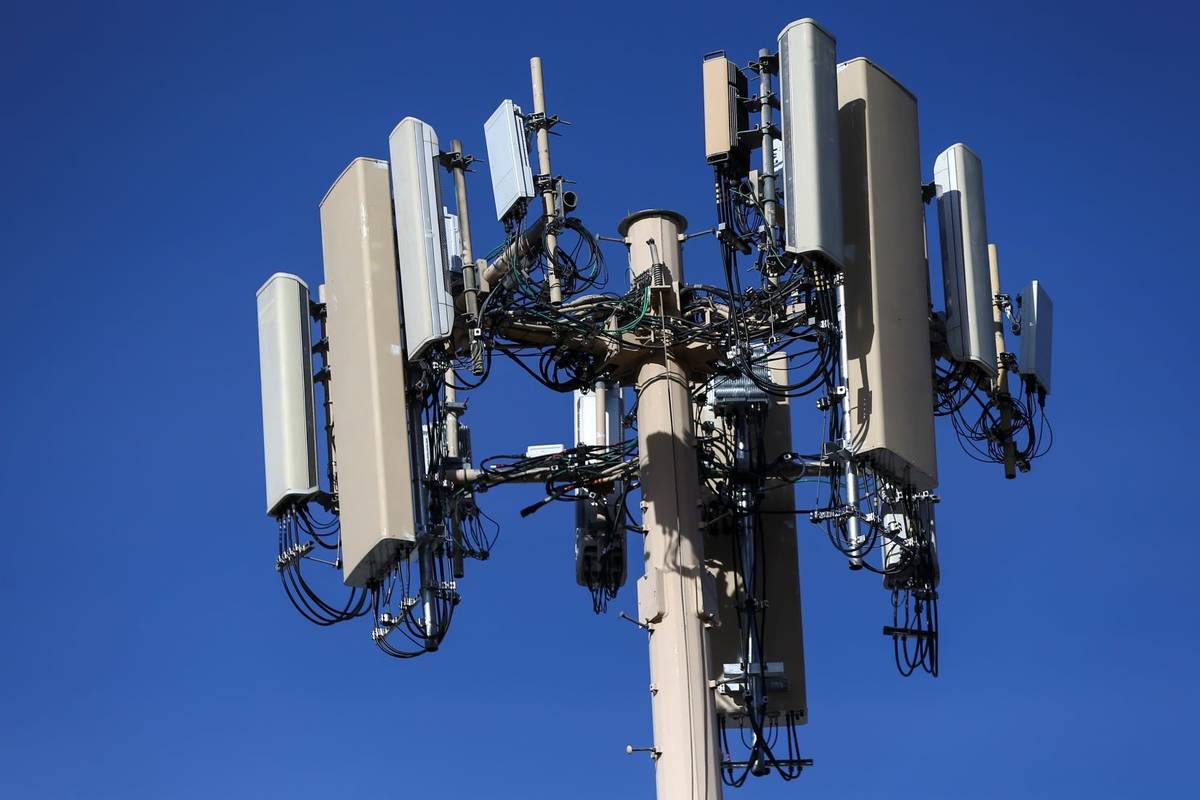 He added that Verizon is partnering with Live Nation to add 5G technology to 15 performance venues across the country.
Vestberg also offered presentations by NFL Commissioner Roger Goodell, Professional Football Hall of Famer Deion Sanders, Smithsonian Institution Secretary Lonnie Bunch, UPS CEO Carol Tome and several Verizon leaders to show how 5G will enhance the communications experience.
The performance was the finale to the hour-long keynote in which Vestberg, formerly Verizon's chief technology officer, gave examples of how 5G is going to be a game-changer for users of mobile devices.
Hans Vestberg, chairman and CEO of Verizon Communications, used a CES staple — a musical performance by a popular group — to demonstrate 5G's capabilities on the first day of the four-day consumer electronics showcase that normally fills convention centers and hotels every January.
Verizon's top executive told a virtual CES audience Monday about the real-life applications of 5G communications networks in the kickoff keynote address of the trade show that normally draws more than 170,000 people to Southern Nevada.