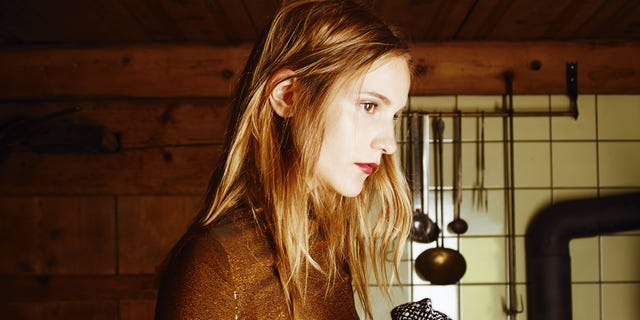 This experience has given me an anxiety I wasn't aware I was capable of, torn somewhere between a petulant sullen teenager who feels her parents are ruining her life and a terrified adult who would do anything to keep them safe.
I have seen so many people succumb, understandably, to Covid fatigue, have seen them shift from the quiet panic of early lockdown in March to a salivating enthusiasm for the pub in July, to constant eye-rolling at the Rule of Six come September.
This past year has heightened our awareness of the disparities of life, be that marker one of race or money, age or health.
While I am clamouring for my freedom and crossing off the days until that vaccination call comes through, while I cannot wait to start my life again, I will not so readily forget the lessons of this pandemic: the importance of living for other people.
I have found myself on this very same journey with them, but always with that anchor around my neck, the fact that - whatever numerical arrangement in whatever outdoor heated terrace is at my legal disposal - I must still think like a 70-year-old.