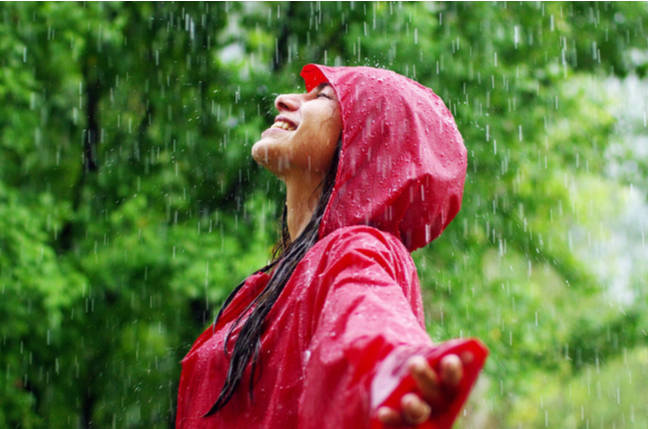 "The radio guys had just gotten a new 400 by 400 matrix switch," recalled Joe happily.
The radio operators had been warned about the sprinkler heads.
A new radio circuit was urgently needed, but none of the radio operators were on call, just a pair of video operators who had to improvise as best they could.
"Imagine," mused Joe, "what would have happened if all the heads had triggered..." As is so often the case, the manager who had come up with the wheeze of using water had long departed.
"No problem, put it on top of the rack..." Alas, the height of the rack plus the height of the receiver equalled interference with the sprinkler head and a surprise shower for the tech.