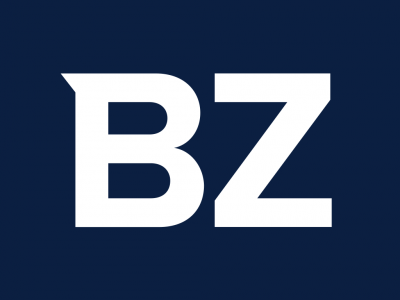 Congress charged the SBA with making debt relief payments (principal, interest and fee payments) under Section 1112 of the CARES Act to help borrowers in SBA's 7(a), 504 and Microloan programs; and now SBA is working expeditiously to implement the newly enacted assistance."
The SBA is determining how much additional debt relief assistance can be provided to SBA borrowers with the newly issued Congressional appropriation.
"The new law extends SBA debt relief authority, allowing the Administration to continue alleviating adverse economic effects of COVID-19 for small businesses with SBA loans.
As the only go-to resource and voice for small businesses backed by the strength of the federal government, the SBA empowers entrepreneurs and small business owners with the resources and support they need to start, grow or expand their businesses, or recover from a declared disaster.