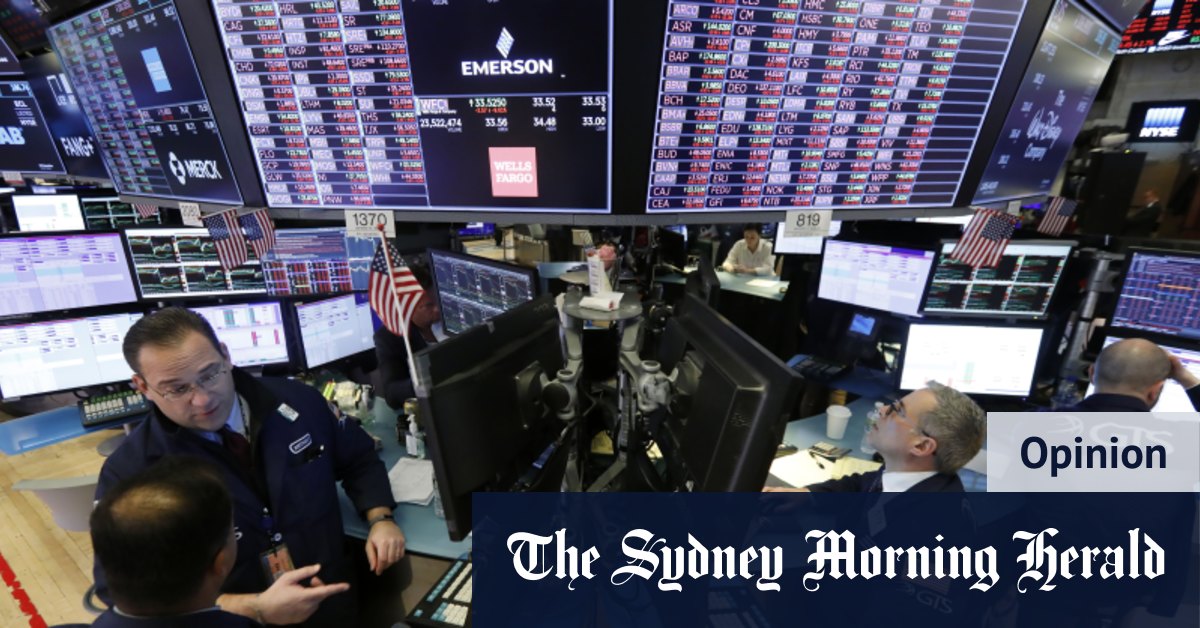 Indeed, the gap between the earnings yield on US equities and the real yield on US bonds looks relatively generous.
The result would be a rise in equilibrium real interest rates and bond yields.
At some point in the future there lies not only an upsurge in inflation but also an increase in real interest rates, feeding through into bond yields.
In an ideal world, the central banks would tighten policy only gradually, allowing bond yields to rise only gradually, perhaps accompanied by real equity values deflating only gradually, without a market crash or major financial dislocation.
If central banks are set on keeping real interest rates negative then inflation could rise to uncomfortable levels.