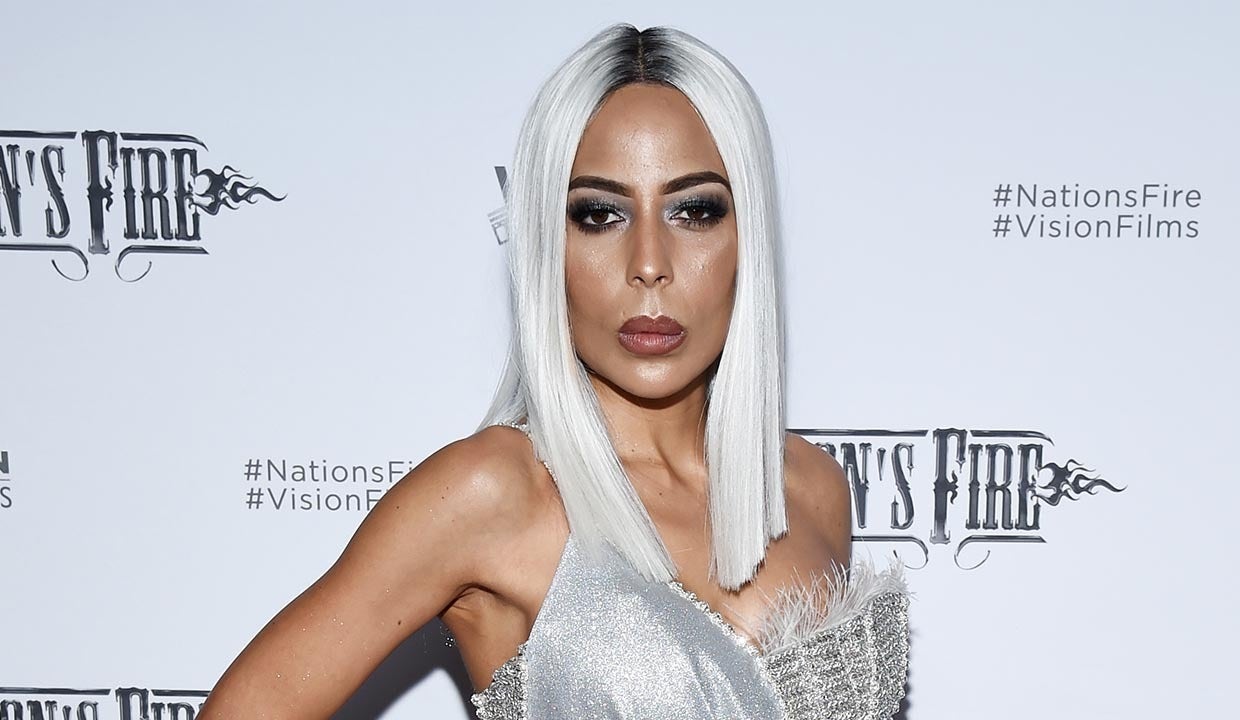 Fashion designer Kaila Methven told Fox News the release of Lifetime and KFC's "A Recipe for Seduction" mini-movie has caused her nothing but confusion from people asking if the film is about her family.
Kaila Methven, the self-proclaimed "KFC heiress," told Fox News on Monday her family would "never approve" of "A Recipe for Seduction," a steamy Lifetime-KFC joint film featuring a sexy Colonel Sanders.
KFC TEAMS WITH LIFETIME FOR 'STEAMY' HOLIDAY MINI-MOVIE STARRING MARIO LOPEZ AS COLONEL SANDERS Now, the lingerie fashion designer told Fox News that the mini movie, which premiered Sunday afternoon on Lifetime, has created nothing but confusion for her since it was announced on Dec. 7.