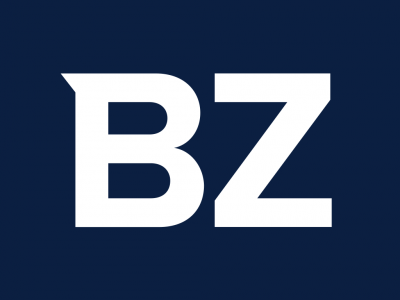 In partnership with TrialSpark, Aditum Bio uses data, software and technology to help bring innovative medicines through the clinical trial phase more quickly and with lower costs than traditional pharmaceutical companies.For more information, please visit www.aditumbio.com.
"Clinical trials are often the bottleneck of bringing new treatments to patients and TrialSpark is proud to support Aditum Bio's mission," said Ben Liu, Chief Executive Officer of TrialSpark.
TrialSpark's approach to clinical development allows us to run innovative studies, powered by integrated technology and operations, which cut down the cost and time of our trials," said Joe Jimenez, Co-Founder and Managing Director of Aditum Bio.
To improve access for patients and speed these drugs to market, Aditum Bio creates an individual "spin-out" company to implement Phase I and Phase II clinical trials in partnership with TrialSpark.