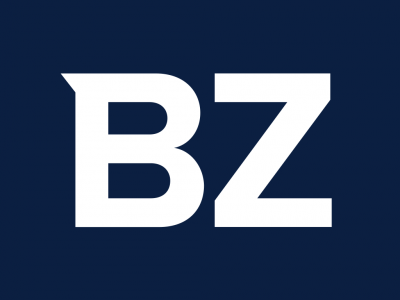 Founded by former traders, Imperative Execution, Inc. is the parent company of Intelligent Cross LLC, which operates the IntelligentCross ATS, the industry's first smart venue to use AI in order matching to achieve high execution performance.
About Imperative Execution, Inc.Imperative Execution, Inc. is a financial technology company that builds trading venues that optimize execution performance.
We are happy to be a participant on IntelligentCross and see 1.5 basis points of price improvement for our orders," said Nataliya Bershova, Ph.D., Head of Execution Research at Bernstein.
David Taylor, Chief Technology Officer at Exegy, reported: "Our analysis indicates IntelligentCross provides consistently superior prices compared to the best quotes available on U.S. exchanges.