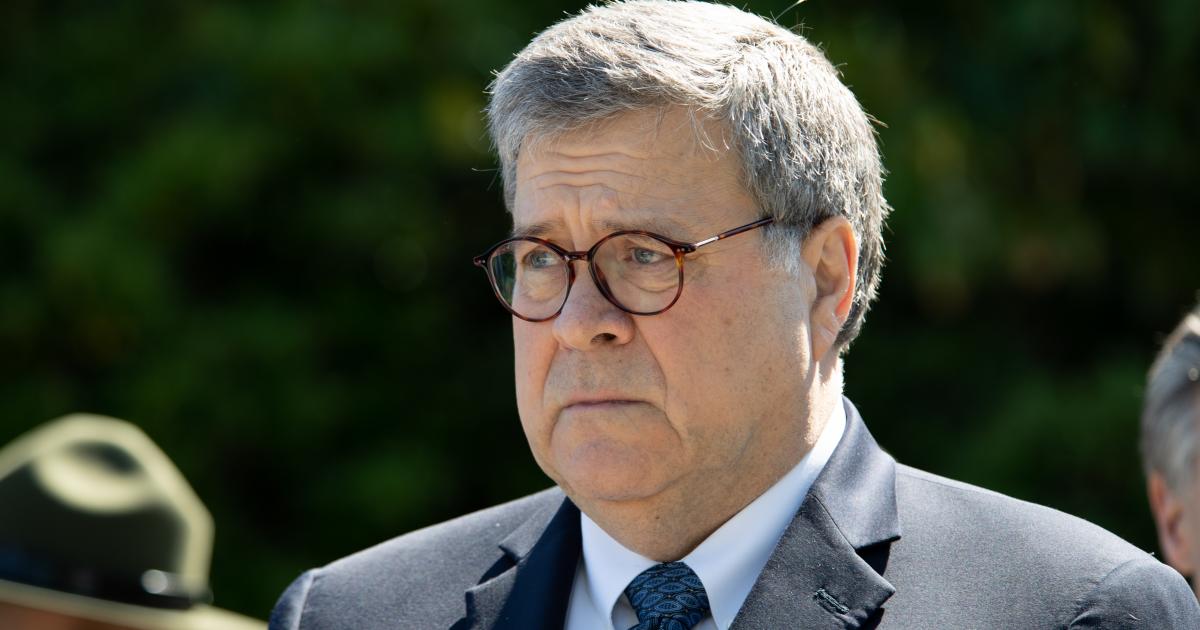 William Barr will be leaving his position as U.S. attorney general on Dec. 23, U.S. President Donald Trump confirmed via Twitter on Monday afternoon.
"Just had a very nice meeting with Attorney General Bill Barr at the White House.
"Deputy Attorney General Jeff Rosen, an outstanding person, will become Acting Attorney General.
Highly respected Richard Donoghue will be taking over the duties of Deputy Attorney General.