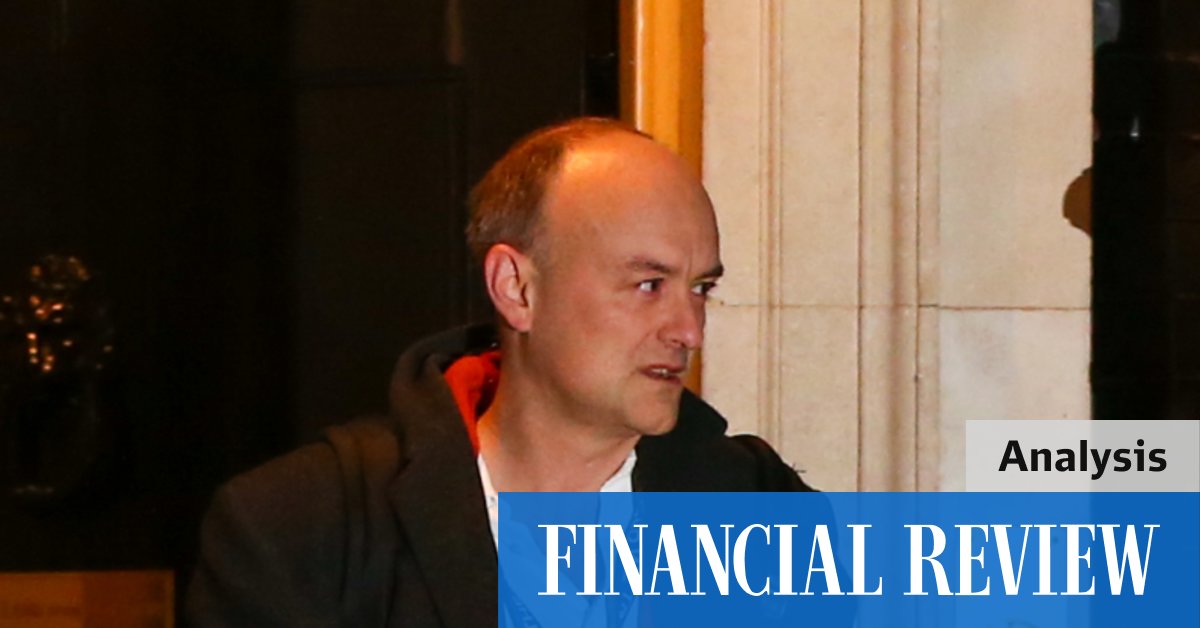 Johnson has at times been overwhelmed during the COVID-19 crisis; failing to agree a trade deal, which Eurosceptics have claimed would be "the easiest in the world", in the midst of a global pandemic would be a further blow to his chaotic premiership.
Gordon Brown, former prime minister, wondered this month if Johnson really wanted to be "at war" with the EU and the US at the start of 2021, just when "Global Britain" takes over as head of the G7 and hosts the COP26 UN climate change conference.
Failure to secure a trade deal would create new tensions in Northern Ireland, which will remain covered by EU customs rules as part of the divorce deal Johnson struck with the EU last year.
Johnson's calculation Some Brexiters initially claimed the UK could remain in the EU single market, but they abandoned that idea when it became clear it would require the government to abide by Brussels' rules.
by George Parker, Peter Foster, Jim Brunsden
from afr.com