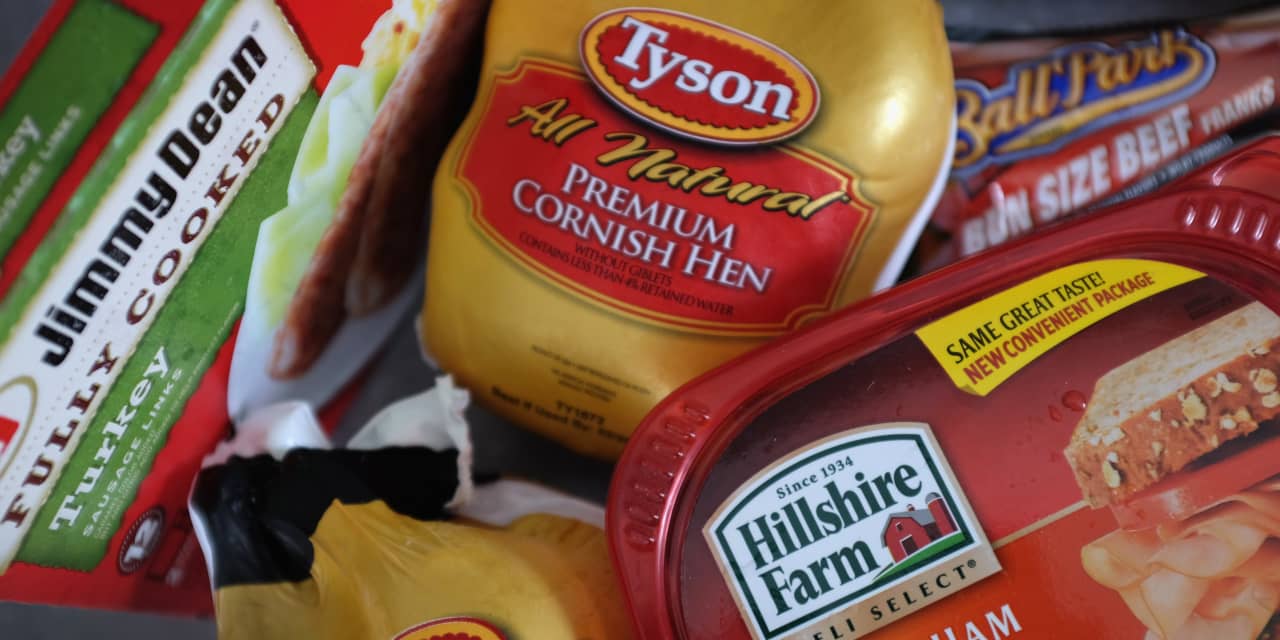 Read: Tyson Foods investigating whether employees bet on who would get COVID-19 – with help from Eric Holder "We are extremely upset about the accusations involving some of the leadership at our Waterloo plant," said Tyson Chief Executive Dean Banks in a statement posted on the company website.
COVID-19 ripped through the Waterloo Tyson facility, infecting 1,000 of the 2,800 workers at the plant and killing at least six.
Tyson reported fiscal fourth-quarter adjusted earnings per share of $1.81, up from 50% from the previous year and well ahead of the FactSet consensus for $1.19.
"Despite surging COVID-19 cases, we believe Tyson's recent investments in worker safety reduces the risk of plant shutdowns anywhere near the rate we saw back in April/May, even under a Biden administration," Arun Sundaram wrote.