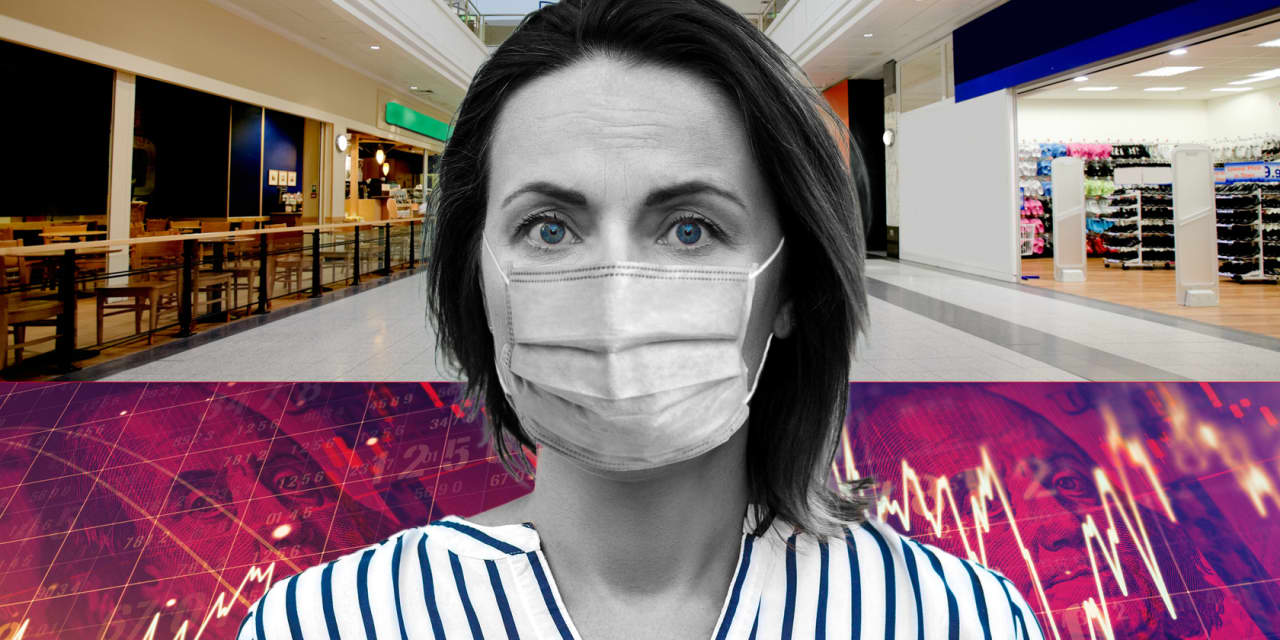 Optimism early in the week around progress on vaccines even sent shares of the giant SPDR S&P Retail ETF XRT to an all time high of $57.63 on Thursday, before it retreated a slight 0.1% on Friday, according to FactSet data.
Michael Kelly, global head of multi-asset investor, PineBridge Investments, attributed the resilience in U.S. stocks and credit markets in recent weeks to an overarching view among investors that vaccine progress puts an end to the pandemic and its economic carnage within sight.
Kathy Bostjancic, chief U.S. financial economist at Oxford Economics, sees economic data already pointing to a slowing of consumer activity, including retail sales that rose a modest 0.3% in October, the smallest gain since April.