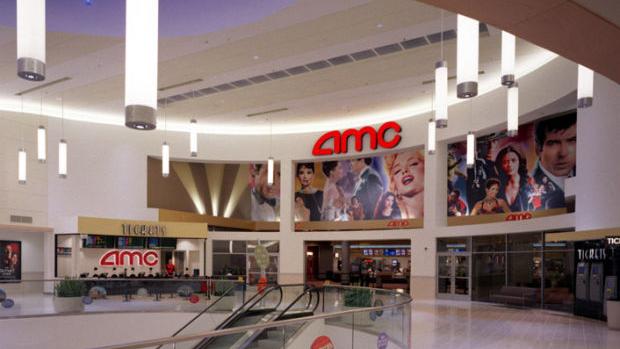 (CNN) -- A crisp Benjamin Franklin can get you your own private AMC movie theater.
AMC Theatres joins a handful of cinemas letting customers rent out auditoriums for private screenings -- a growing trend due to the Covid-19 pandemic.
It's part of the theater chain's effort to remain afloat this year as the Covid-19 pandemic contributes to record industry losses.
AMC's revenues fell by $941.5 million, down roughly 22% compared with $1.2 billion in the same quarter last year, according to a Security and Exchange Commission filing in June.
In another filing, the world's largest theater chain could run out of money by the end of the year.