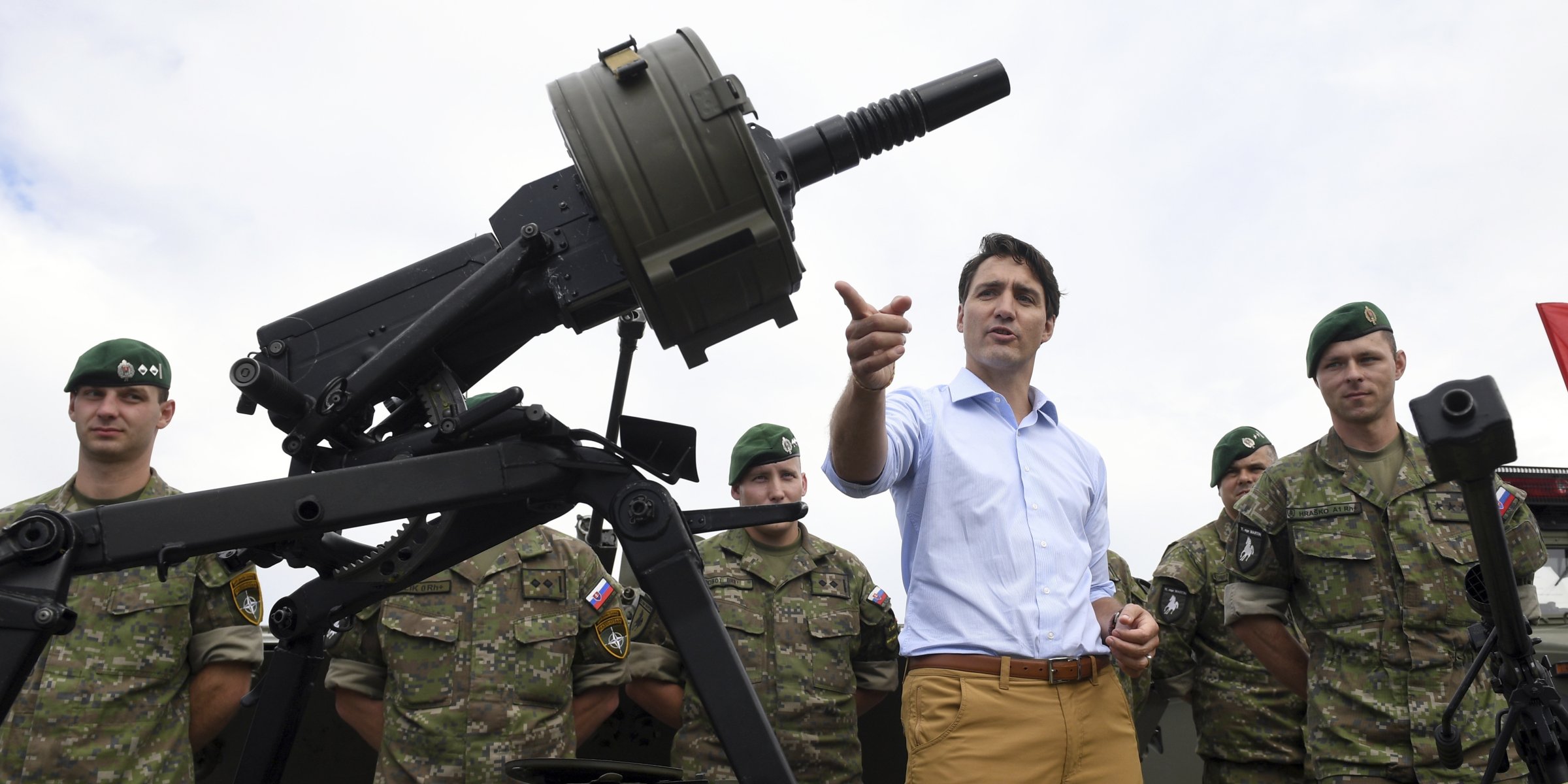 Canadian Foreign Affairs Minister Francois-Philippe Champagne announced Monday that his country suspended export permits to Turkey to further assess the situation.
The Foreign Ministry criticized a decision by Canada to suspend military exports permits to Turkey over the ongoing conflict in Armenian-occupied Nagorno-Karabakh, saying that it amounts to double standards.
In 2019, Canada had announced that it had frozen the issuing of export permits for military shipments to Turkey after the countrys counterterrorism operation in northern Syria.