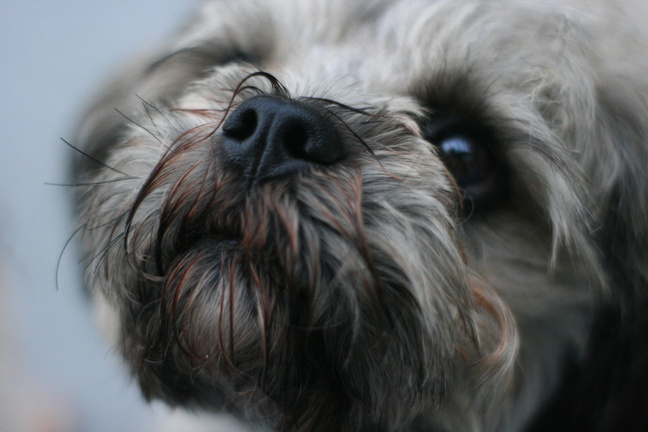 Fujitsu said the initiative will encompass a "complete reevaluation and shift in business processes, organisations and corporate culture, in addition to products, services and business models".
Dubbed Project Fujitra, the group-wide effort has exec-level buy-in, with CEO and chief digital transformation officer (CDXO) Takahito Tokita and Yuzuru Fukuda, the firm's CIO and deputy CDXO, overseeing things.
Japanese computing veteran Fujitsu is embarking on a company-wide digital transformation, including a particularly complex-sounding piece of work to standardise operations using a single system for business processes, data, and IT.
In addition to the CEO and CIO serving as "project owner" and "project leader" respectively, digital officers from 15 corporate and business units, as well as five overseas regions, will be appointed and "responsible for promoting reforms across divisions".