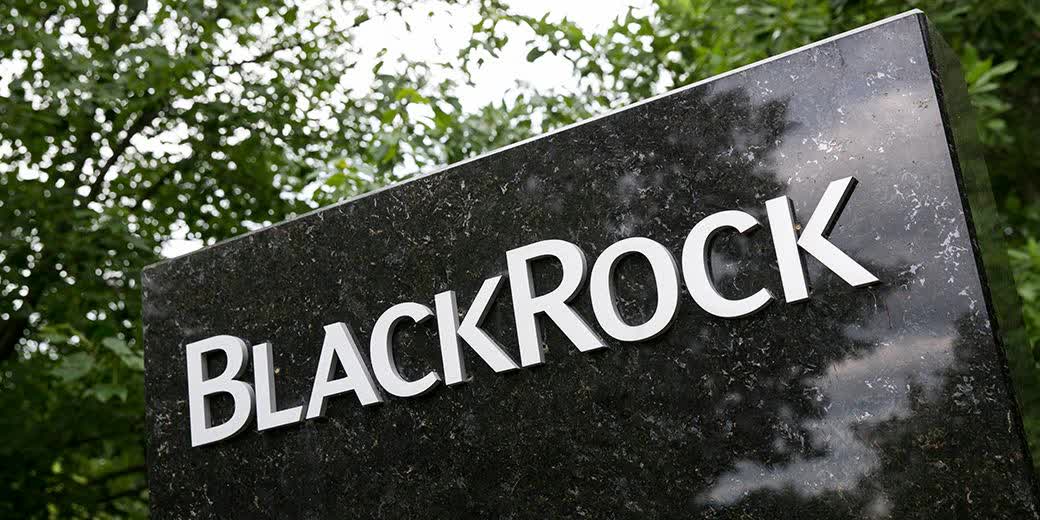 Though the fund isn't a stranger to premium levels as last year, for whatever reason, the fund hit 15%+ premium pricing.
As of their last report ending June, 30th, 2020, the fund's net investment income coverage came to around 28.2%.
To reiterate, the other funds do use leverage, where that is absent for BUI - that has played a role in this year's performance.
This lower exposure to energy at 9.34%, hasn't been detrimental as the fund has still been able to put up good performance numbers.
And ultimately, this is where we can really start to see just why BUI is positive for the year - while other peer funds are down.