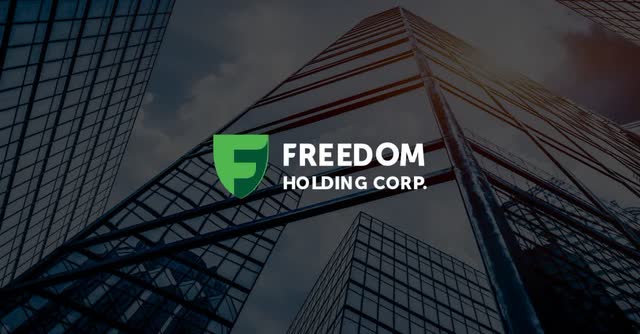 The investment services market in Eastern Europe shows a high growth rate.
Considering that the market for investment services in this region is still very young and small in relative terms, and the growth rate is very high, I believe that the market environment is the main driver of growth for the company.
In other words, now is a favorable time for the development of investment companies in the Freedom's target market.
The company provides various financial services including investment counseling, research, market making and underwriting services.