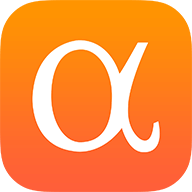 The Russian Direct Investment Fund (RDIF) and Dr. Reddy's Laboratories (NYSE:RDY) have agreed to cooperate on clinical trials and distribution of the Sputnik V vaccine in India.
Upon regulatory approval in India, RDIF shall supply 100M doses of the vaccine to Dr. Reddy's.
Deliveries could potentially begin in late 2020, subject to successful trials and regulatory approval.
"The Phase I and II clinical trials have shown promising results.
We will be conducting Phase-III trials in India to ensure safety and efficacy for the Indian population and to meet the requirements of the Indian regulators," said G V Prasad, Co-Chairman & Managing Director of Dr. Reddy's.