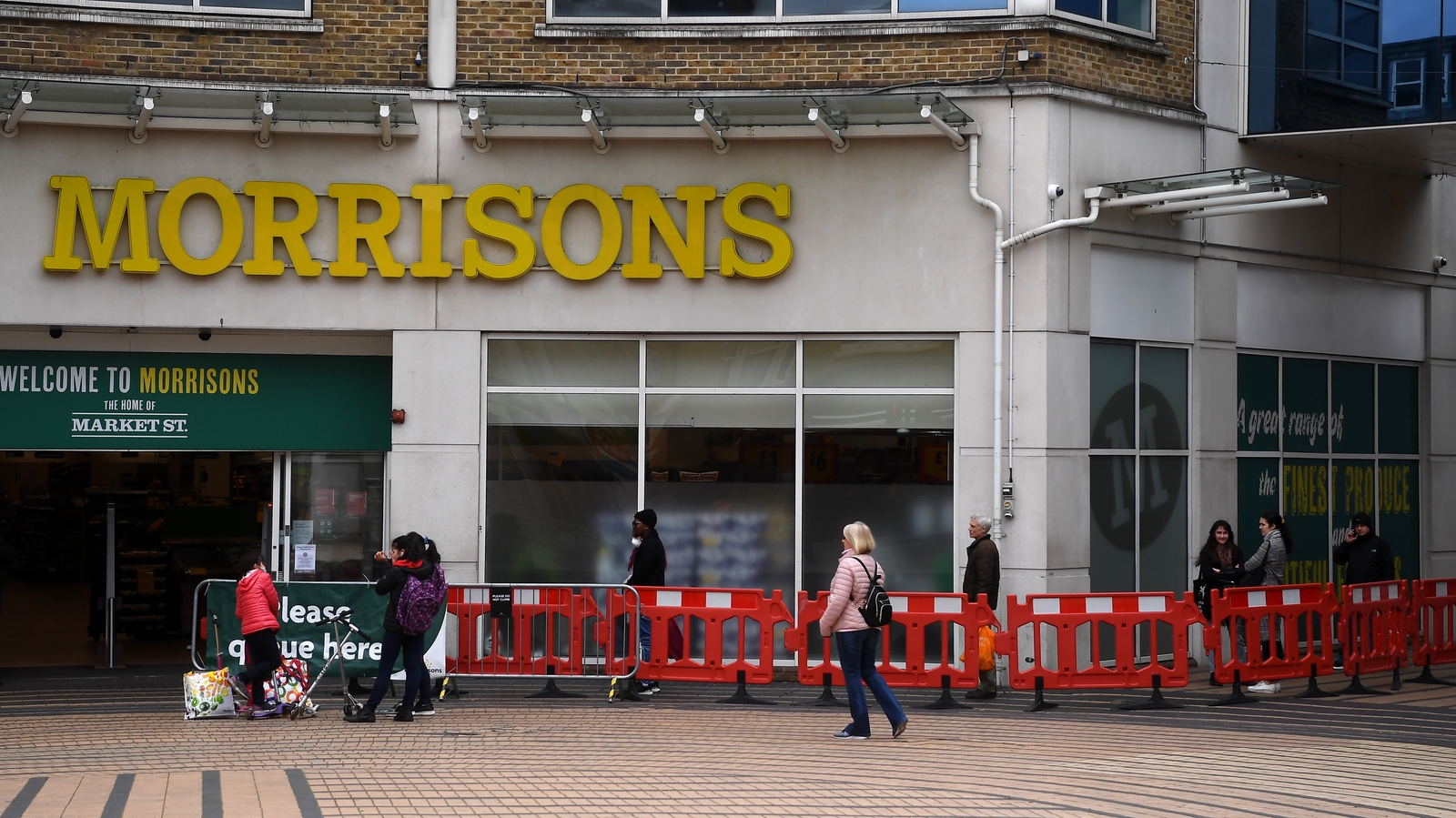 Morrisons, Britain's fourth largest supermarket group, has today reported a 25.3% fall in first-half profit, hurt by costs related to the Covid-19 pandemic.
But the company said it expected profit growth for the full year.
The firm, which said in May that full year 2020-21 profit would be more weighted to the second half than usual, made underlying pretax profit of £148m in the six months to August 2.
All of Britain's big four supermarket groups - market leader Tesco, Sainsbury's, Asda and Morrisons - have seen sales boosted by the crisis.
"We are confident of continued strong momentum into the second half, improved free cash flow and net debt, and another year of profit growth," Morrisons said.