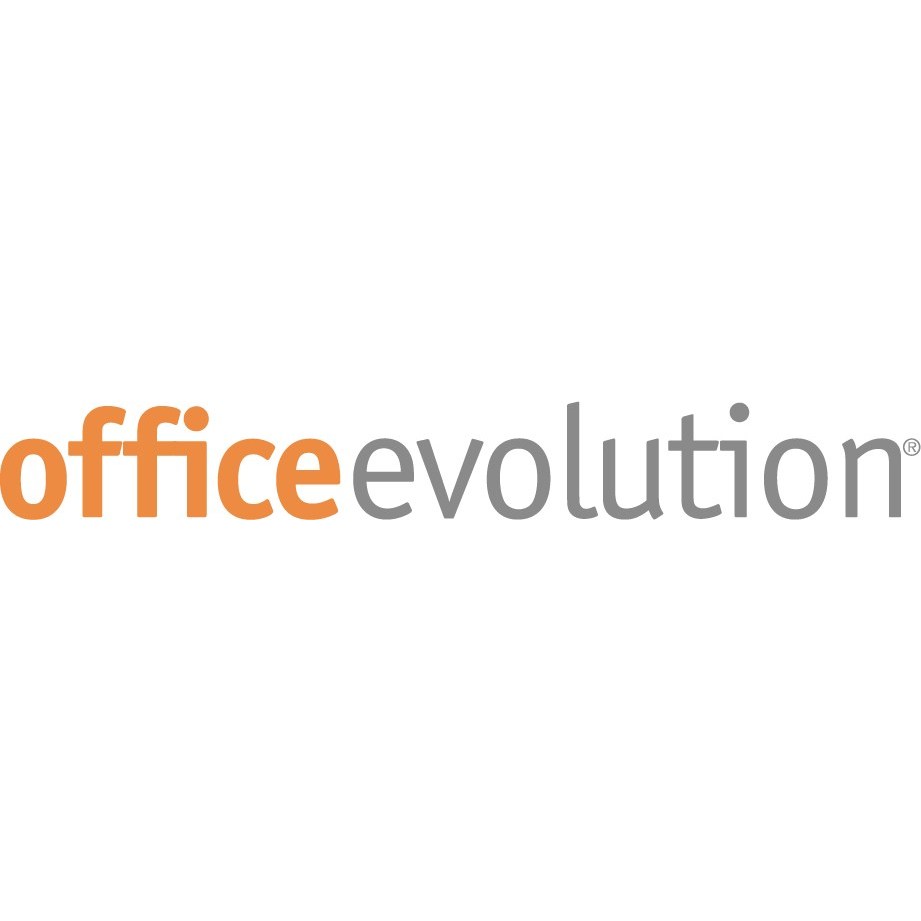 "We got involved with Office Evolution because we appreciate the unique business model and saw the potential it had for growth in the greater Atlanta metro area," stated Brovont.
The business partners recently signed a lease for their first Office Evolution location, which will be located at 6470 East Johns Crossing in Johns Creek.
With the shift in the workplace due to Covid-19 fueling demand among small, medium, and even large companies, for flexible workspace, Atlanta is a perfect fit for Office Evolution.
"What is unique about Office Evolution, is that the locations are owned and operated by members of the local business community, so we understand the resources and needs of our members.