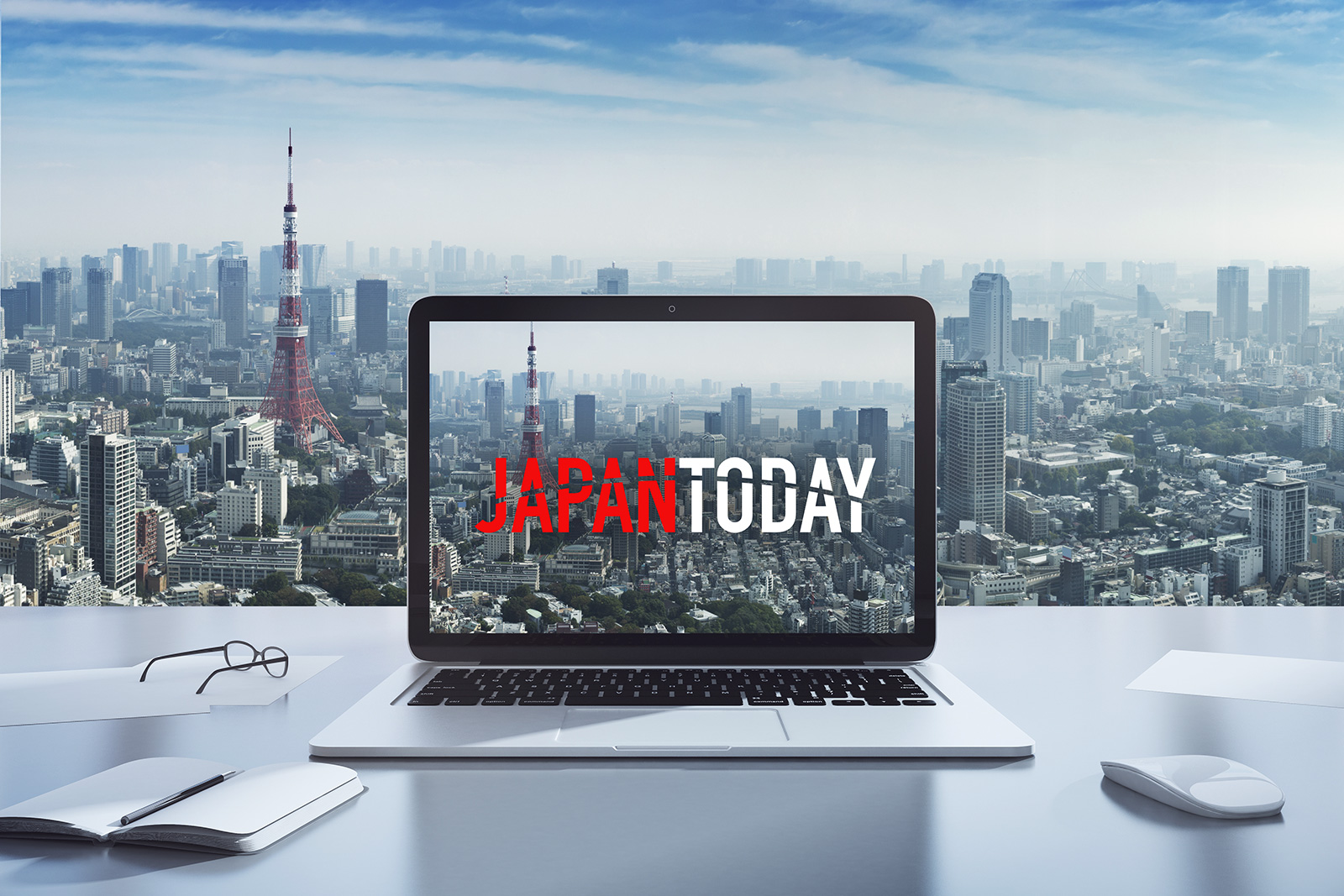 A separate Reuters survey of states found a similarly high rate of diabetes among people dying from COVID-19 in 12 states and the District of Columbia.
A Reuters examination of state data found that nearly 40% of COVID-19 deaths were people with diabetes in Alabama, Louisiana, Mississippi, North Carolina, South Carolina and West Virginia.
Despite those efforts, John Buse, a physician and director of the university's diabetes center, said he's certain some foot ulcers and dangerously high blood sugars are being missed because people avoid health facilities for fear of the virus.
Many diabetes patients with severe or deadly cases of COVID-19 were in good health before contracting the virus.
Osojnicki is among 255 recorded deaths in Minnesota of people with COVID-19 and diabetes mentioned on their death certificate as of mid-July, according to state data.