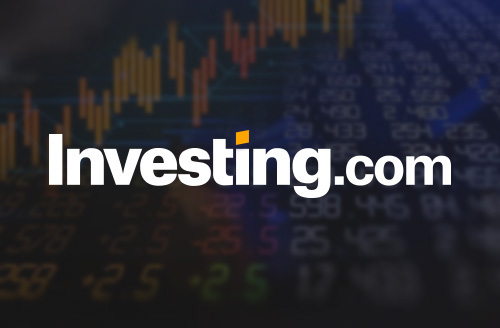 Christopher Lewis, an independent metals analyst who blogs at FX Empire, says it's just not worth standing before the freight train that is the silver rally: "Quite frankly, this is a market that you should never consider selling, at least not anytime soon and considering that the Federal Reserve is looking to liquefy the markets going forward, it is a bit difficult to understand how somebody will think shorting silver is a good idea."
Streible said the only way that either silver or gold would get "sucker-punched" was if a safe, working vaccine was delivered to the market tomorrow.
Then, as gold took off thanks to the firepower of the stimulus unleashed by the Federal Reserve and other global central banks, silver latched on for the ride.
On track to finish the month with a historic 30% gain in price—its biggest monthly increase in 40 years—silver is having what Philip Streible, Chief Market Strategist at Blue Line Futures, calls "the best of both worlds"—piggy-backing as a safe haven, while also soaring thanks to demand as an industrial metal.
Silver bulls got a bit of a scare on Thursday, as the price fell by almost 4%, caught up in a broad push lower across the commodities complex that swept even gold lower, albeit by a modest 0.6% But the downdraft barely lasted one session.