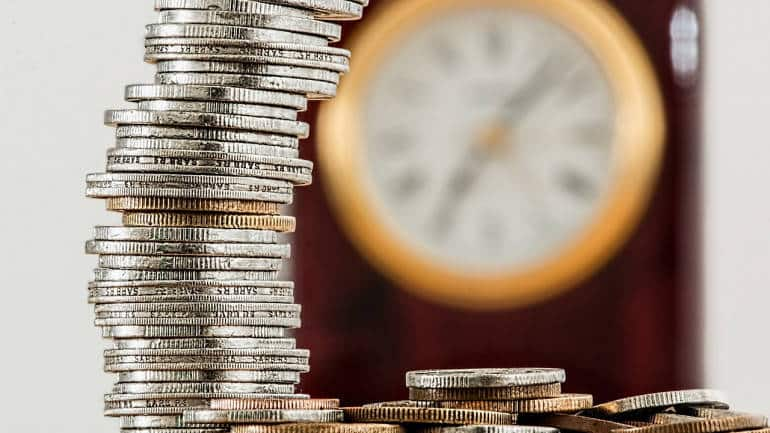 I could do nothing about the stern warnings about pending credit card bills that I received during the lockdown because, (a) the auto-debit facility had been suspended without prior notice; and, (b) the process of registering my new BoB debit card for online payments and net banking was incredibly protracted and tortuous.
The very first merger-related communication I received was a terse SMS from VB on December 2 that curtly informed me that my credit card 'is invalid from 01-Jan-2020 due to amalgamation' and that I should contact my 'base branch for issue of fresh BOB credit card.'
A brokerage firm quoted by a leading financial daily on April 1, 2019, did not see "any major integration issues dragging the performance of the bank and … predicted that the merger (was) likely to be a smooth process."
In hindsight I wonder whether April Fool's Day was deliberately chosen as the day on which Dena Bank and Vijaya Bank became part of Bank of Baroda (BoB), making BoB India's third-largest bank (second-largest public sector bank), with a total business of about ₹15 trillion.
Several 'new tickets' (for the same service request) and robotic responses from the 'Credit Card Customer Service Team' later, it became clear that the bank was unable — or unwilling or both — to find a workable solution, despite the COVID-19 crisis and my related 'vulnerable senior citizen' identity.