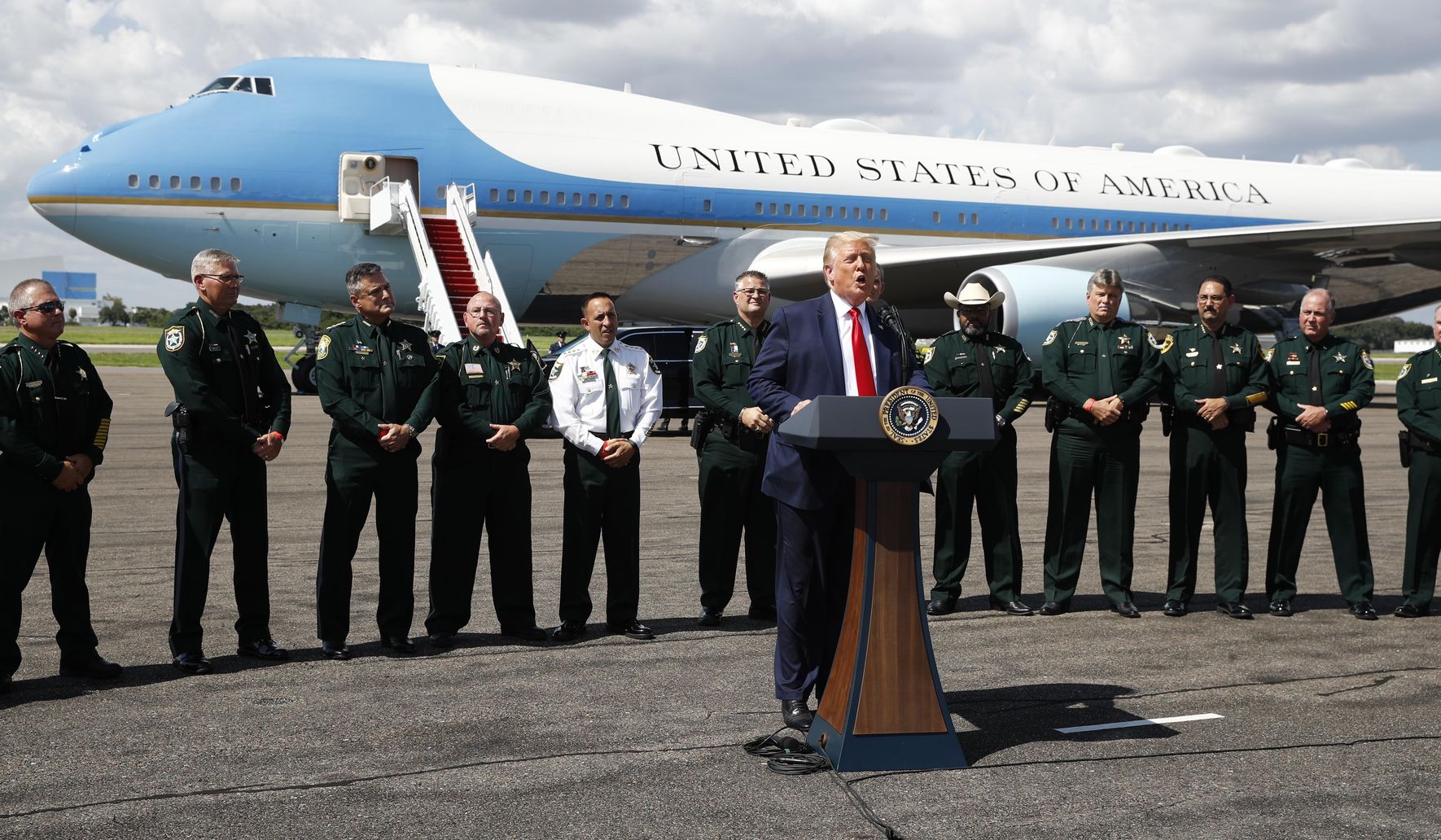 A look at Trump's statement on the subject, his latest distortions of Democratic rival Joe Biden's record and more from the past week: TRUMP: "Must know Election results on the night of the Election, not days, months, or even years later!"
TRUMP: "With Universal Mail-In Voting (not Absentee Voting, which is good), 2020 will be the most INACCURATE & FRAUDULENT Election in history.
"Trump is simply wrong about mail-in balloting raising a 'tremendous' potential for fraud," Richard L. Hasen, an elections expert at the University of California, Irvine, School of Law, wrote recently.
Swaying a federal election using absentee ballots would mean paying thousands of U.S. citizens, carefully selected in key cities in battleground states, who are willing to conspire with a foreign government and risk detection and prosecution.
Trump has taken actions to reduce patient costs for some drugs, such as insulin, but the steps have been less ambitious than those in a bill from Speaker Nancy Pelosi that the House passed last year.