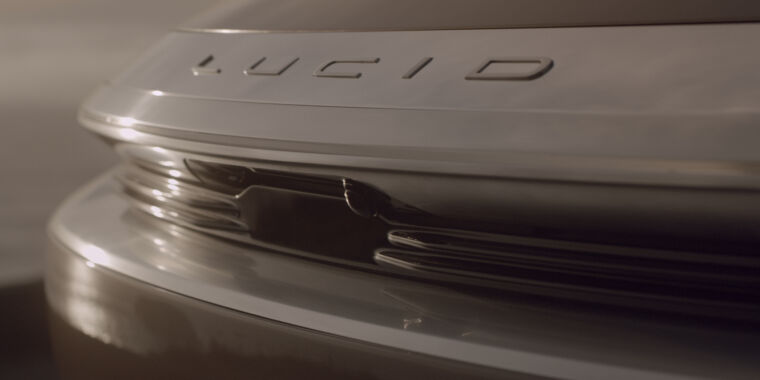 Lucid won't be the only car company selling high-end lidar sensors in the next few years.
Lucid won't be the first automaker to bring a lidar sensor to market—that honor goes to Audi, which shipped a lidar-enabled A7 a couple of years ago.
When Lucid launches the Air next year, it will feature adaptive cruise control and lane-centering capabilities that Autopilot has had for several years.
The company raised $1 billion from Saudi Arabia two years ago and is working on the Lucid Air, a high-end battery electric sedan reminiscent of Tesla's Model S. Lucid is scheduled to officially unveil the car in September and begin selling it next year.
And building a system like this will certainly be easier on a car with a powerful lidar sensor than that just uses cameras and radar alone.