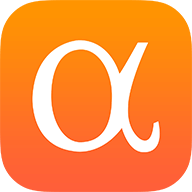 Although we recorded a 33% decline year-on-year, the numbers are not strictly comparable as sales for Q1 last year included a onetime contribution from the specialty business in U.S. Let me now update you on developments in our specialty business.
For Q1, sales of branded formulation in India were INR2,388 crores, a growth of 3.2% over Q1 last year, accounting for approximately 32% of total sales.
Other expenditure was at 28% of sales, lower than Q1 last year mainly due to reduced marketing, selling and traveling expenses across markets.
Staff cost was at 23.6% of sales, higher than Q1 last year all due to a lower sales base, an increase in field staff in India and the U.S.
Material cost as a percentage of sales was 26.4%, lower than Q1 last year due to product mix.