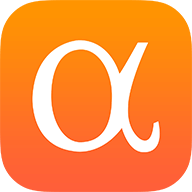 As shown in the graph on the upper left-hand side, new mortgage lending in June was almost back to the pre-COVID levels.
Looking at the right-hand side of the slide, we can see how the recovery of our lending to individuals in terms of both consumer loans and mortgages, has taken hold in the second quarter.
Around 60% of new SME loans recorded in the second quarter are ICO-guaranteed loans, the public guarantees program for lending for SMEs.
The corporate and SME segments were the strongest drivers of growth in the quarter, mainly due to the new production of ICO-guaranteed loans.
Fiscal support, with subsidies, payment holidays as well as government-backed business loans, have been vital in supporting the economy in both Spain and the UK.