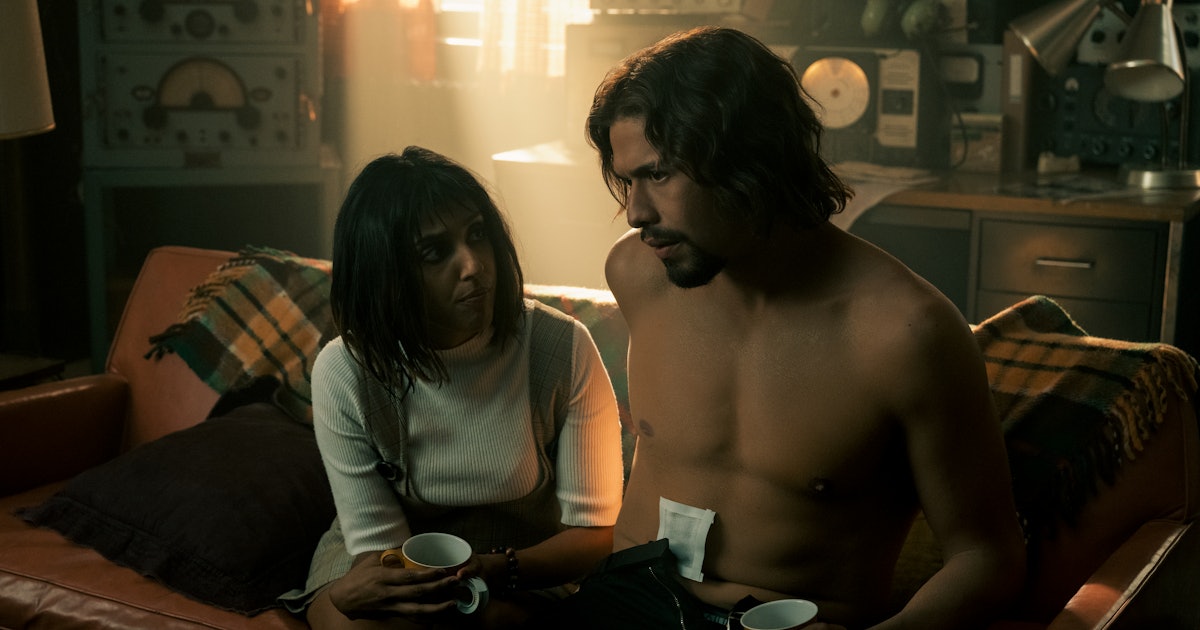 It's still unclear if the rest of these children will be allies or enemies, but as Lila told The Handler about the Umbrella Academy before she disappeared, "They're my real family."
In one of the more emotional moments of the season, Luther and Diego tell Lila that The Handler never really loved her, because "love shouldn't have to hurt this much."
By the end of the season, we learn why Lila gravitates more towards the Umbrella Academy than The Handler.
Though The Handler gives her different orders throughout Season 2, you see Lila's conscience pull her between obeying her mother and protecting Diego, the man she's falling for.
But by Episode 3, it's revealed that Lila is more connected to the Umbrella Academy than she let on: she's The Handler's adopted daughter, and has been trained from a young age to be a formidable assassin.