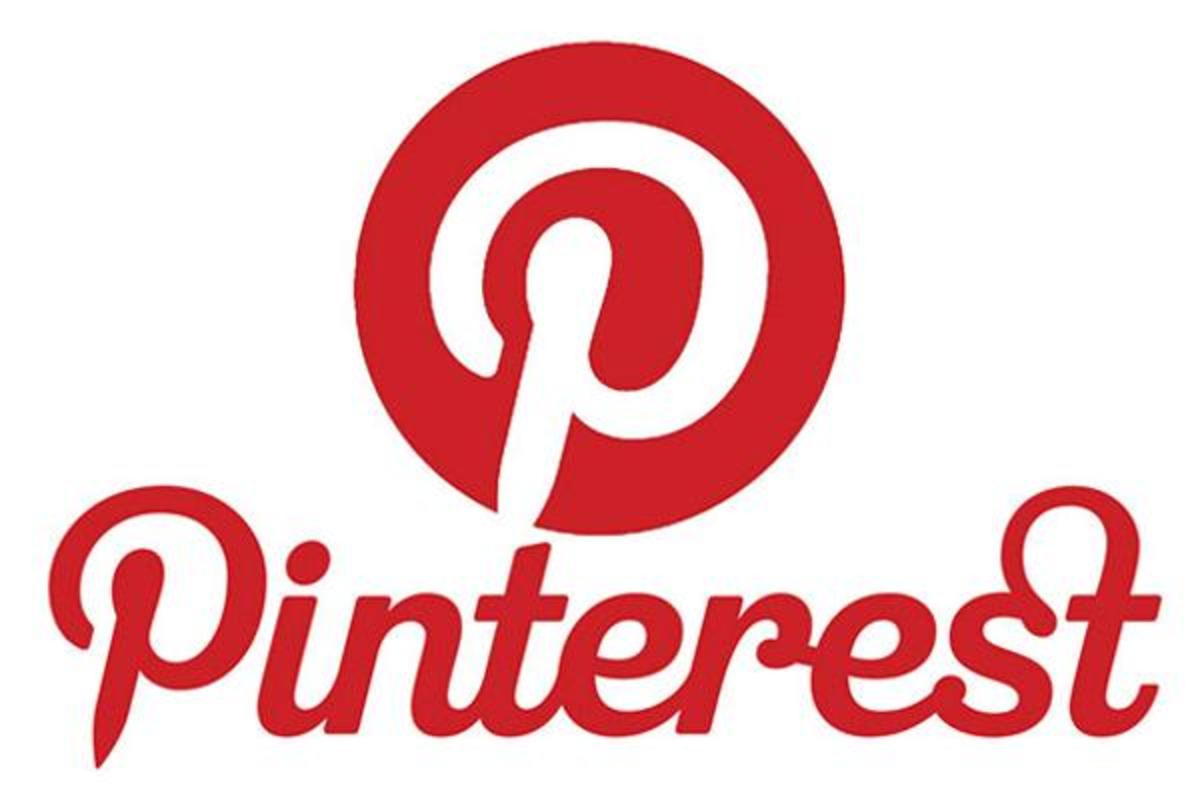 Pinterest reported a net loss of $100.7 million, or 17 cents a share, for the latest quarter, shrinking from a loss of $1.16 billion, or $2.62, in the year-earlier quarter.
Pinterest's monthly active user count soared 39% from the year-earlier quarter to 416 million in the quarter.
Pinterest (PINS) - Get Report shares on Friday leaped after the online bulletin board company posted stronger-than-expected second-quarter results amid the coronavirus pandemic.
Pinterest's second-quarter adjusted loss was narrower and its user count higher than analysts expected.
Pinterest estimates revenue will rise in the mid-30% range for the third quarter.