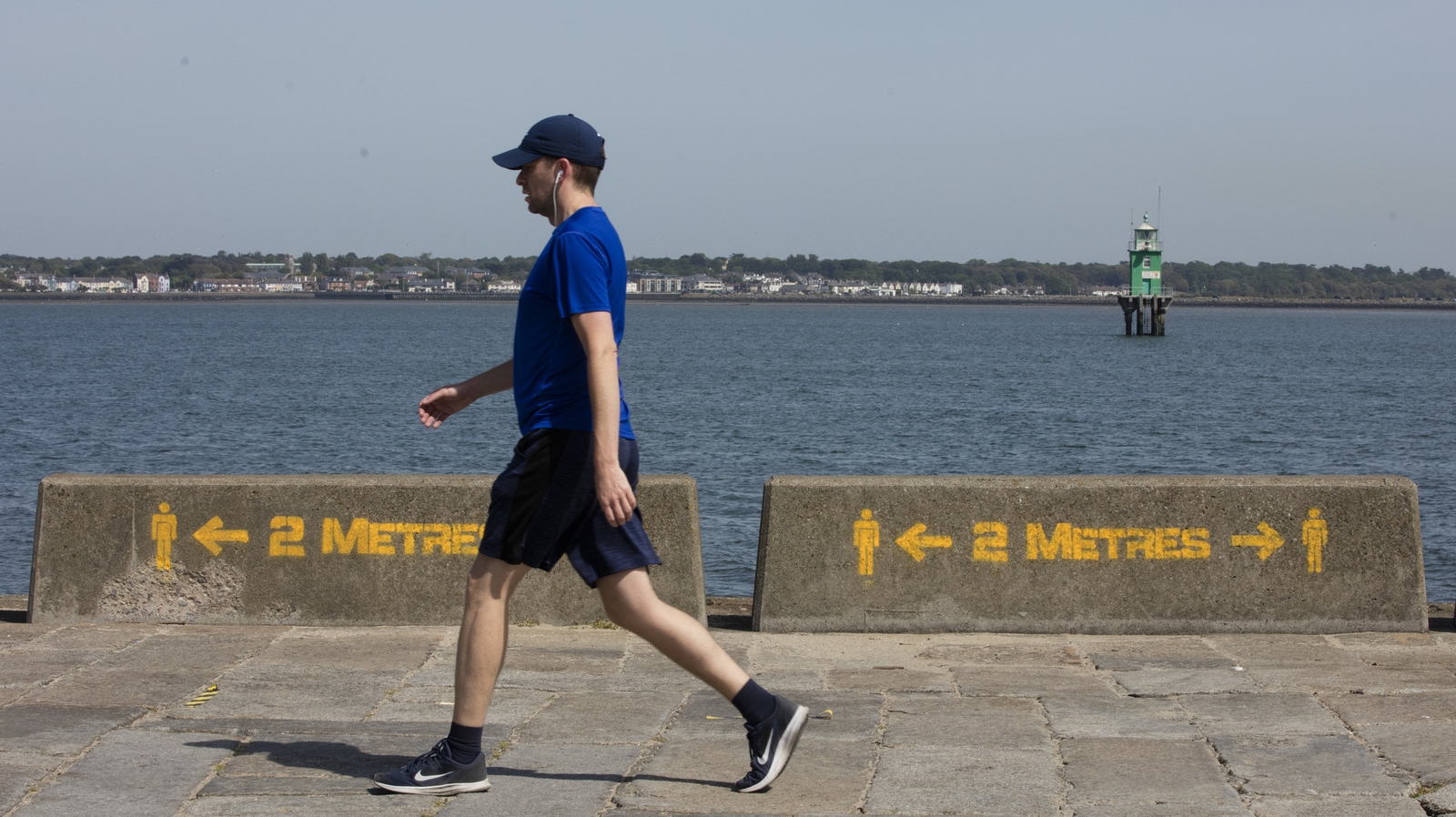 This is just a snippet of the data generated by the survey, but it gives a sense of the actual experience of work disruption for people in Ireland.
From RTÉ Radio 1's Morning Ireland in March 2020, RTÉ Industry and Employment Correspondent Ingrid Miley on the introduction of the Pandemic Unemployment Payment There was also generally widespread agreement amongst the respondents that the Pandemic Unemployment Payment of €350 was a needed and effective measure Government were right to issue the €350 payment - warts and all to allow people to keep going.
From RTÉ Radio 1's This Week, Carole Coleman reports on the fears many young people have in relation to their working futures For others, the lockdown served as a prompt for reflection on how they would like to approach work in the future: I'm seriously considering cutting my work-days down to 3 days.
From RTÉ News, report on how unemployment reached record levels in April due to Covid-19 The survey was launched on April 21st and aimed to capture the following themes: - How people were spending their time since the COVID-19 crisis - People's hopes for the future in terms of work and employment - People's thoughts of the government response to the loss of jobs in the crisis - People's opinions on work/life balance in light of the crisis.
In general, respondents were very happy with the early government response, with the pandemic unemployment payment offering certainty at a time when certainty was in short supply.