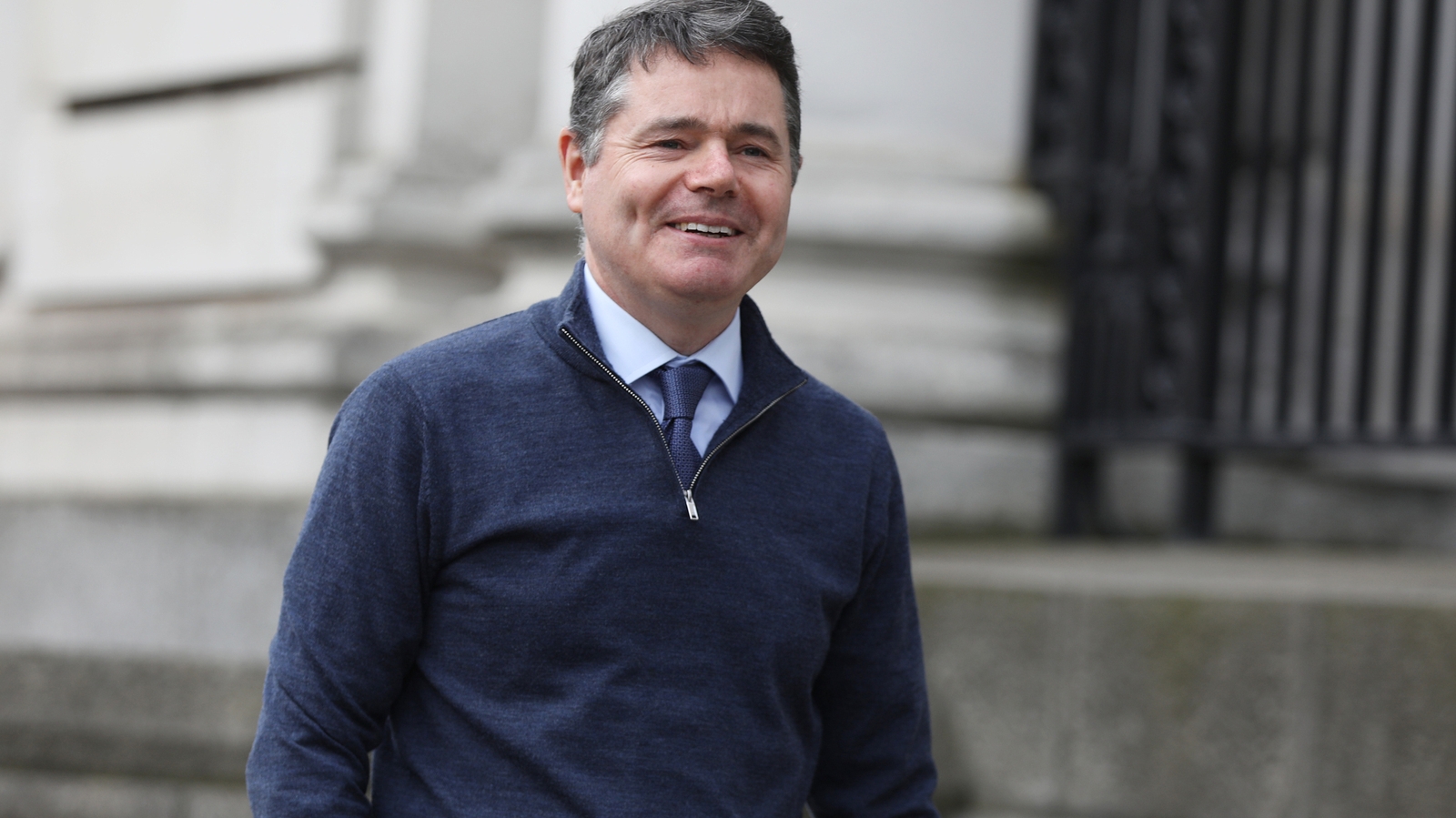 The Minister for Finance has said changes are coming to corporation tax globally and that this will have repercussions for Ireland.
Paschal Donohoe made his remarks in response to a question on the recent Apple tax ruling at a webinar organised by accountancy firm PwC.
Mr Donohoe also said that Ireland's continued membership of the EU is a "positive dimension" for our "economic and political prospects".
He told the webinar that the measures taken by the Government to support the economy are of a magnitude underestimated by many.
If the Government had waited until the Budget in October to introduce many of the measures contained in the July stimulus, it would have been too late for many businesses, the minister stated.