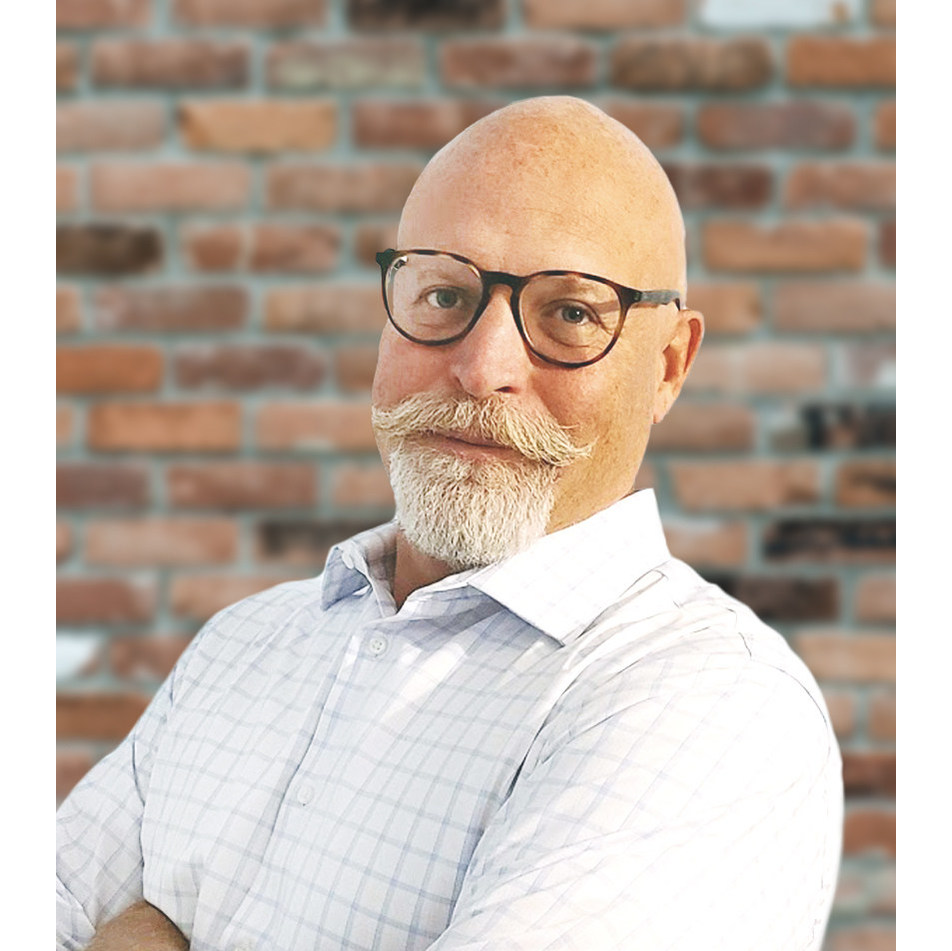 Barin's experience will allow him to excel as Florida Group Vice President for AR Homes.
With over 20 years of experience in residential construction as both a business owner and division level President, David Barin is familiar with operations of national homebuilders and custom builders alike.
As Vice President of Marketing, Hatori will lead all marketing efforts to further enhance and lead the evolution of the AR Homes by Arthur Rutenberg brand.
His previous experience as CTO and other executive leadership roles, position Tippin to help drive technology modernization efforts to best serve AR Homes employees, custom home builder franchises and customers.
In this role, he'll provide leadership, management and top-line strategy to ensure the growth and development of custom home builder franchises within Florida.