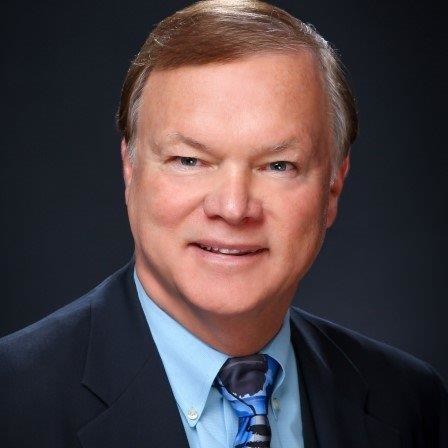 Anderson has also held executive management positions with a national title insurance company and many financial and technology companies.
Prior to Mortgage Connect, Anderson was the senior vice president of business development at Pavaso where he was responsible for developing product, strategies and relationship for the company's digital products.
"I am excited to support the company through the next stage of strategic initiatives, particularly those that leverage digital applications to produce a compliant, secure and intuitive user experience."
"Mortgage Connect is committed to delivering digital technologies to improve efficiency and enhance stakeholder satisfaction across the mortgage lifecycle," noted Anderson.
Anderson has received several industry awards and accolades, including Mortgage Technology Magazine's prestigious Steven Fraser Award, Mortgage Professional American's Hot 100 list, and has been recognized as a Mortgage IT All-Star by Mortgage Banking magazine.