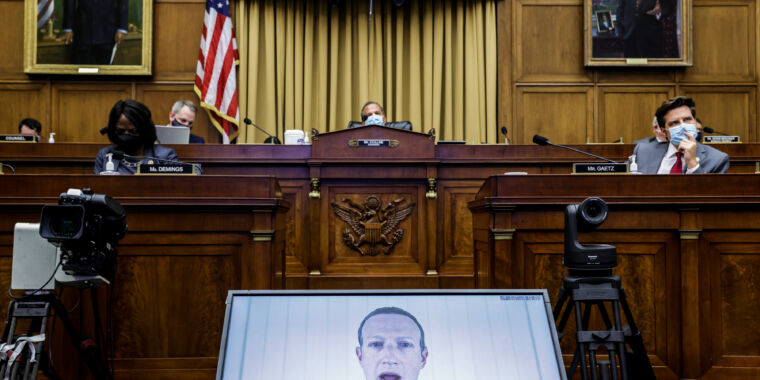 New products "won't get as much traction" once Facebook has replicated their social mechanics, Zuckerberg predicted.
On the evening of February 27, 2012, Zuckerberg emailed Facebook Chief Financial Officer David Ebersman about the possibility of acquiring "mobile app companies like Instagram and Path that are building networks that are competitive with our own."
There were a lot of rival social networks, and Zuckerberg worried his company would get caught flat-footed by the shift to smartphones.
In a 2012 email six weeks before acquiring Instagram, Facebook CEO Mark Zuckerberg wrote that one of his motivations for the acquisition was to "neutralize a potential competitor."
In an email exchange the day of the acquisition, Zuckerberg and a Facebook engineer discussed the relative importance of Instagram and Google+, Google's social network.