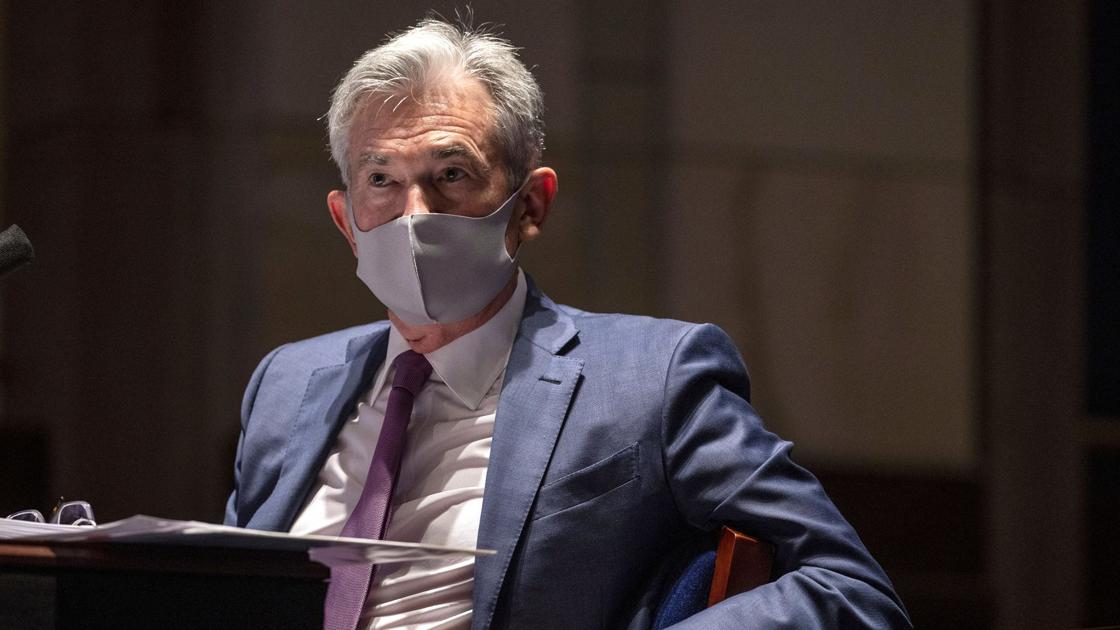 One potential form of forward guidance would be for the Fed to announce that it won't raise rates until annual inflation has reached or exceeded its target of 2% for a specific period.
This would be intended to allow inflation to rise above 2%, to offset inflation that has fallen below that target nearly continuously since 2012.
(Inflation is now running at just 0.5%, according to the Fed's preferred gauge.)
Congress is in the early stages of negotiating an economic relief package that might extend several key support programs, such as an expiring unemployment benefit that is now paying out $600 a week.
For now, the two parties are far apart, and the federal jobless benefit will likely lapse for about 30 million people who have been unemployed for several weeks.