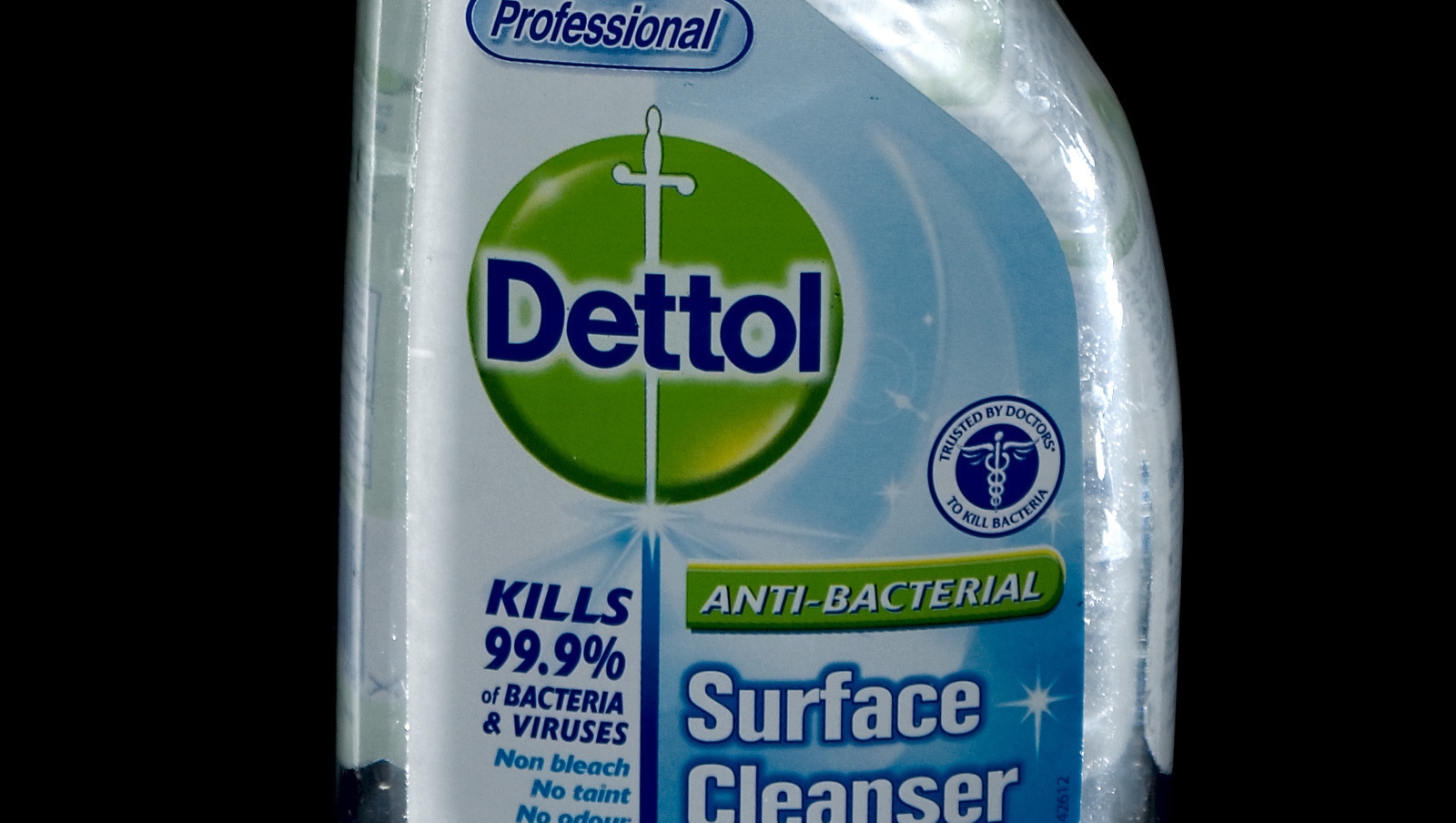 Like-for-like sales for the three months ended June 30 rose 10.5%, beating company-provided estimates of 7.8%, but short of the 13.3% record growth in the first three months of the year.
Customers are also shopping more online, helping Reckitt's e-commerce sales surge more than 60% in the first half of the year, and now accounting about 12% the group's net revenue.
The Covid-19 pandemic has relieved pressure on a business that has struggled against intense competition in the health and hygiene sectors for several years.
Consumer goods maker Reckitt Benckiser today reported market beating first-half results, as households increasingly worried about health and hygiene stocked up on Lysol sprays, Dettol soap and Mucinex cough syrup.
Reckitt said it will invest £200m over the next two years in its baby formula business, boosting marketing for brands that have not benefited from Covid-related demand and hiring more people in research and development roles.