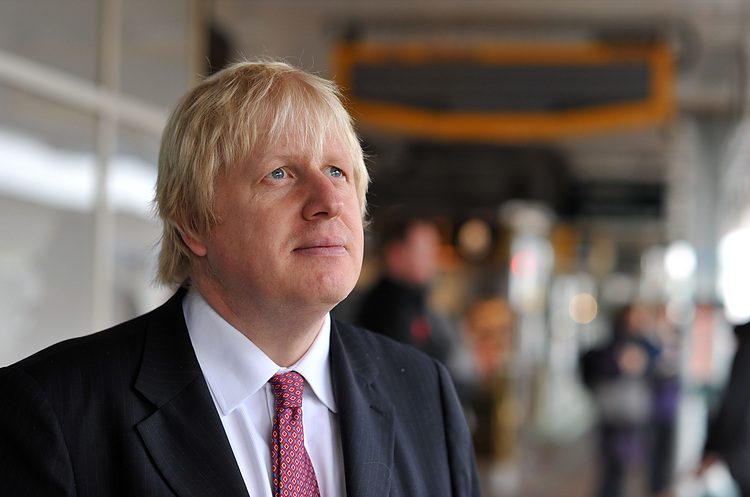 Commenting on the UK's decision to bring back quarantine rules on Spain, "we had to take swift and decisive action," British Prime Minister Boris Johnson said on Tuesday.
Johnson further acknowledged that they are seeing signs of the second wave of the pandemic in some European countries other than the UK.
"We will continue to take action where it is necessary," the PM added.
"We are always looking for ways to mitigate the impact of quarantine."
Market reaction The UK's FTSE 100 Index largely ignored these remarks and was last seen trading flat on the day at 6,101.