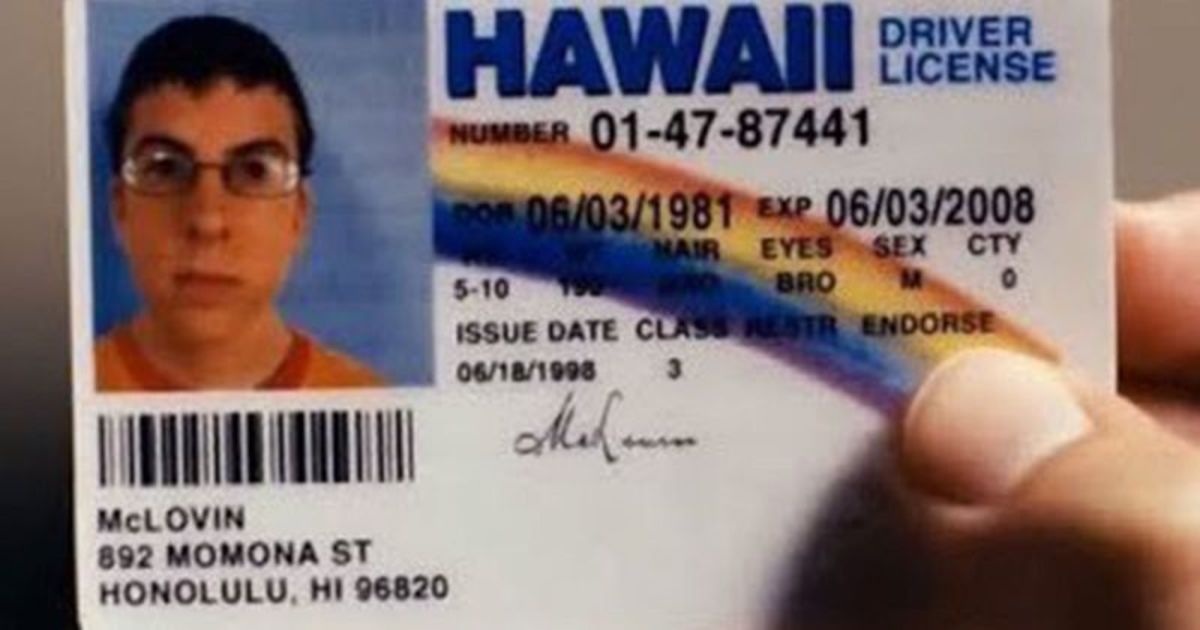 However, due to the fact that they are subject to an actual regulator that is bound by a law, for 70 years such actions have blocked anyone guilty of such from getting a job as a bank teller or greeter—forever—without written permission from that regulator, the Federal Deposit Insurance Co.
The Federal Deposit Insurance Corp. on Friday said it was easing lenders' ability to hire individuals convicted of offenses such as shoplifting in a bid to expand the pool of potential employees in the financial industry….
Friday's changes expand the types of offenses for which a waiver is no longer necessary, including small-dollar crimes involving less than $1,000….
Under Friday's changes, individuals convicted of using a fake identification while under 21 will no long need to apply for a waiver.
Shoplifting Is Less of a Bar to a Bank Job as Regulator Eases Rules [WSJ]