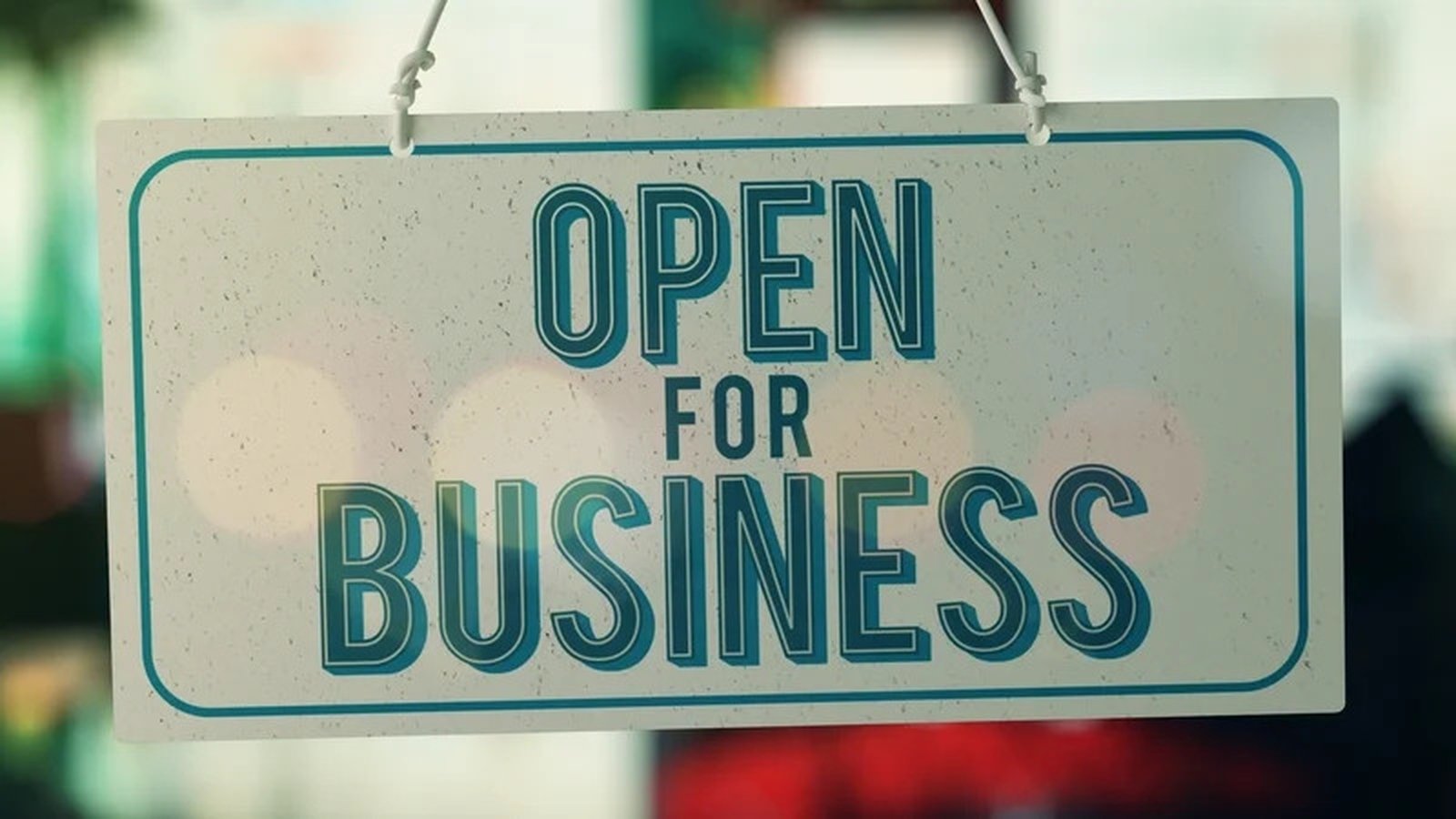 In Episode 2 of our new series we focus on the tourism industry, an industry devastated by the lack of international visitors to Ireland.
We examine the Governmental guidelines that have been put in place to allow businesses to reopen across the country.
In studio, Richard and Ella will chat with Mark Cullen, chief inspector at the Health & Safety Authority, the organisation that is tasked with enforcing and policing these guidelines.
Later in the show, we take a look at how the downturn in the tourism & hospitality industries is having a knock-on effect on small independent food producers.
We hear from three small family-run businesses, from West Cork to Louth, who are now trying to adapt their businesses, after being forced in lockdown to re-examine their business models and revenue streams.