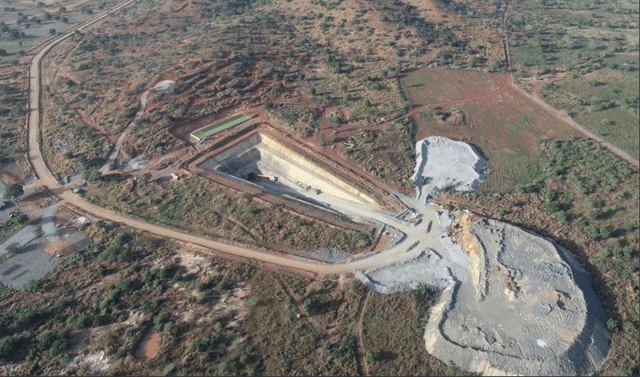 Although no deal has appeared in the last few years since bringing Yaramoko into production, gold is now sitting near all-time highs, and with the upside of Seguela it will be a much more attractive target.
After being a rumoured M&A target for years, but without any deals materializing while gold was languishing around $1,200/oz, management decided to go on the offensive and become a buyer themselves with the Seguela acquisition.
When they acquired the project just last year, when gold was still below $1,300/oz, the asset had an inferred resource of 430,000 ounces gold at 2.3 g/t gold.
To solve their resource and jurisdiction problems, management were proactive and found a growth asset in the region that has turned into a potential cornerstone asset for the company, buying the Seguela gold project in Cote d'Ivoire from Newcrest for $20 million in cash in April 2019.
As investors and would-be acquirers were turned off by Yaramoko's relatively short mine life, management found a new growth asset in their backyard with the Seguela acquisition, picking it up from Newcrest for $20 million last year.