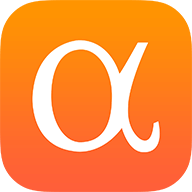 For the second quarter, we've reported net income of $32.2 million or $0.47 per diluted share and that's inclusive of an $88 million provision for loan loss expense.
On our last earnings call, we said we have provided payment relief to almost 5,400 customers, totaling $2.2 billion in outstanding loans across all loan types in markets, and that equated about 17% of total loans.
As previously mentioned, we recorded an $88 million provision for loan loss expense in the second quarter, primarily due to the updated economic forecast.
Our tangible common equity ratio decreased 55 basis points to 7.70 from 8.25 from the end of last quarter; however, the asset growth from PPP loans negatively impacted that by 45 basis points.
As I previously mentioned, our second quarter provision expense was $88 million, approximately $68 million of that was related to loan loss and $20 million was an increase for unfunded commitments.