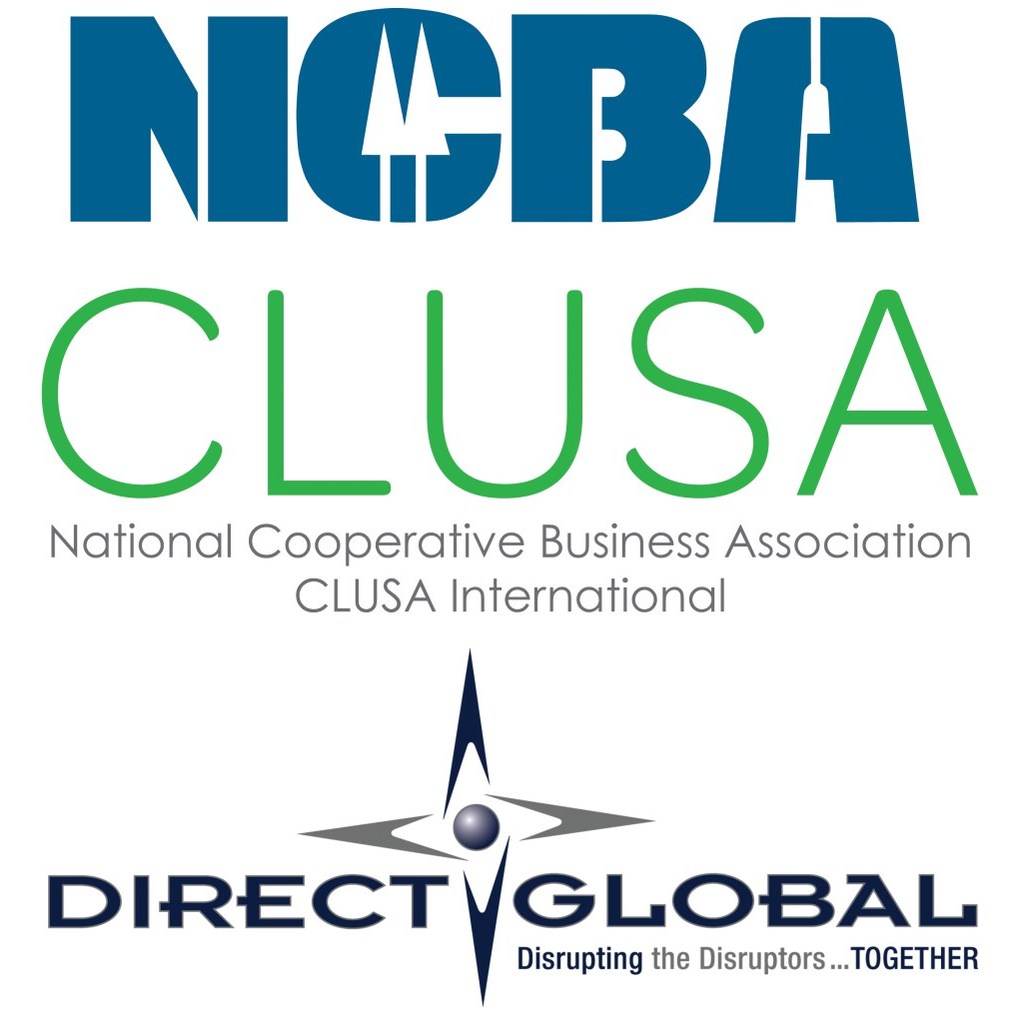 This partnership with NCBA CLUSA is the only tangible chance we have with the economic disruption that has taken place, to bring justice to both co-op communities and small and medium-sized businesses in this new age of economic uncertainty", said Ahmed Attia, President and CEO of Direct Global/Direct Co-ops.
The platform will enable farmers to sell their products directly to US retail co-ops and small businesses through Direct Global/Direct Co-ops' platform and global network, which includes the Commonwealth, China, the U.S.-Pacific Rim Chamber of Commerce and other partners.
Upon the pilot's success, NCBA CLUSA will work to expand the use of Direct Global/Direct Co-ops' platform in other countries.
While NCBA CLUSA will initially manage the Peru pilot, its management will ultimately be transferred to a forthcoming cooperative founded by interested users of the platform, including Peruvian cooperative apex organizations, which will use transaction fees to provide better and additional services to their member cooperatives.
Direct Co-ops has developed a web-based platform that works with local business associations and others to connect local small and medium enterprises and enable them to aggregate orders for goods and services from local and national manufacturers, suppliers and service providers.